Coinbase Launches International Exchange to Boost Institutional Access to Cryptocurrency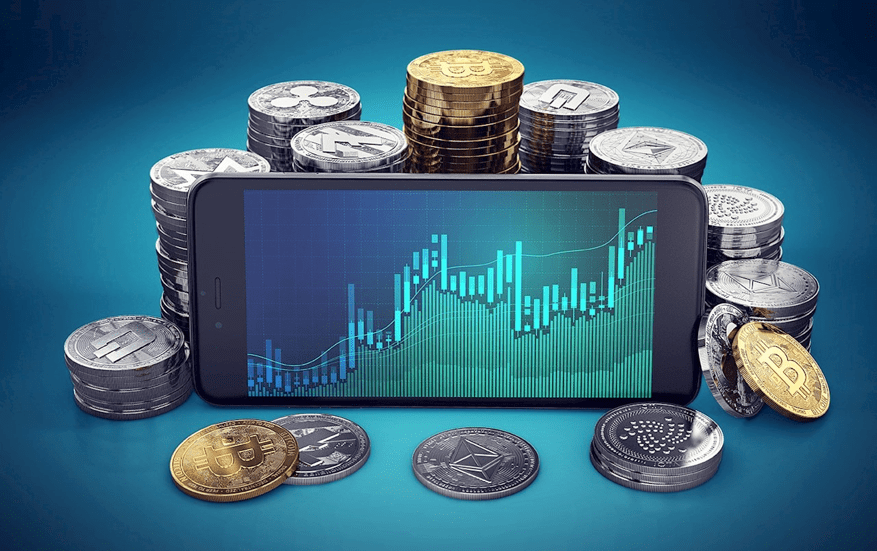 Coinbase is launching its international exchange, aimed at expanding access to digital assets for institutional clients. The platform, which has been approved by the Bermuda Monetary Authority, will initially offer Bitcoin and Ethereum perpetual futures. Perpetual futures don't have an expiration period, meaning that traders can hold their positions indefinitely.
Trades on the exchange will be settled in USD Coin (USDC) and have several security features, including real-time 24/7 risk management, dynamic margin requirements, and rigorous compliance standards. While Coinbase remains committed to the US, it is expanding globally in response to countries worldwide establishing responsible, crypto-forward regulatory frameworks.
Clever Robot News Desk 4th May 2023