Coinbase Launches Experimental Trading for Aptos (APT) Rival, Making a Splash in the Crypto Market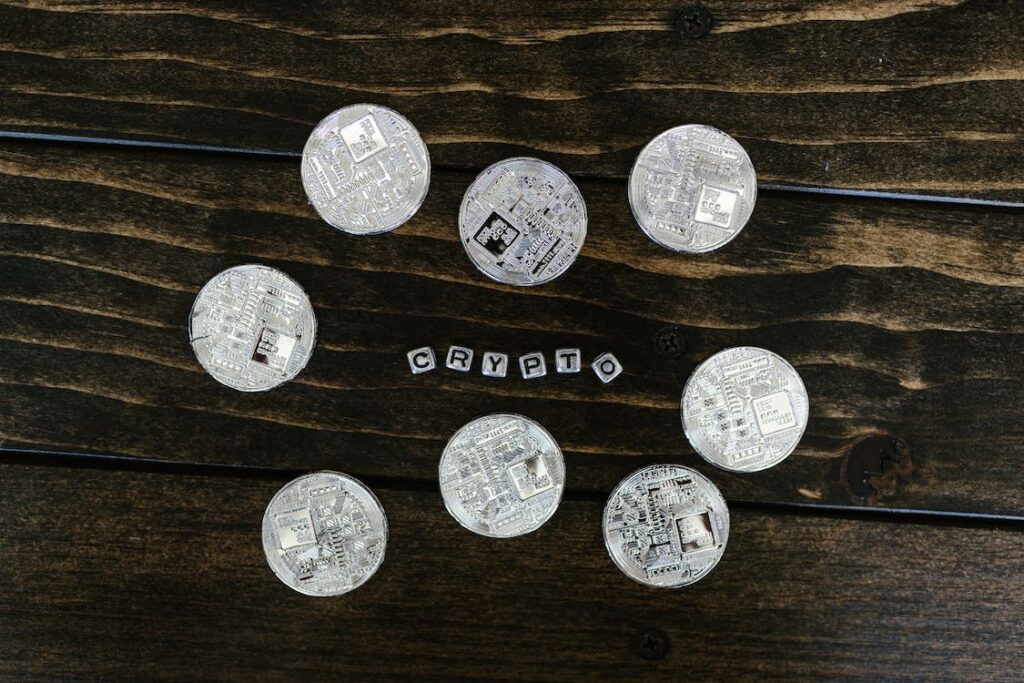 Coinbase users now have the opportunity to trade Sui Network (SUI), the token of a recently launched layer-1 blockchain. Sui Network's mainnet went live in May, and the project boasts a total supply of 10 billion SUI tokens, with only 5.28% available for retail trading. The network utilizes the Move coding language, originally developed for Meta's digital asset project, and operates on a delegated proof-of-stake (dPOS) consensus mechanism, aiming for high throughput and low latency. Mysten Labs, the project's developers, raised $300 million at a $2 billion valuation last year. 
Coinbase has added support for SUI under its "Experimental Label," a category designated for riskier and less liquid tokens. Binance, a rival exchange, introduced SUI on its Launchpool platform, enabling users to stake TrueUSD (TUSD) or Binance Coin (BNB) for SUI tokens. At the time of writing, SUI is trading at $1.15, with a 4% decrease in the past 24 hours but a 7% increase in the past week.
Clever Robot News Desk 22nd May 2023