Coinbase issues apology to PepeCoin community over meme misunderstanding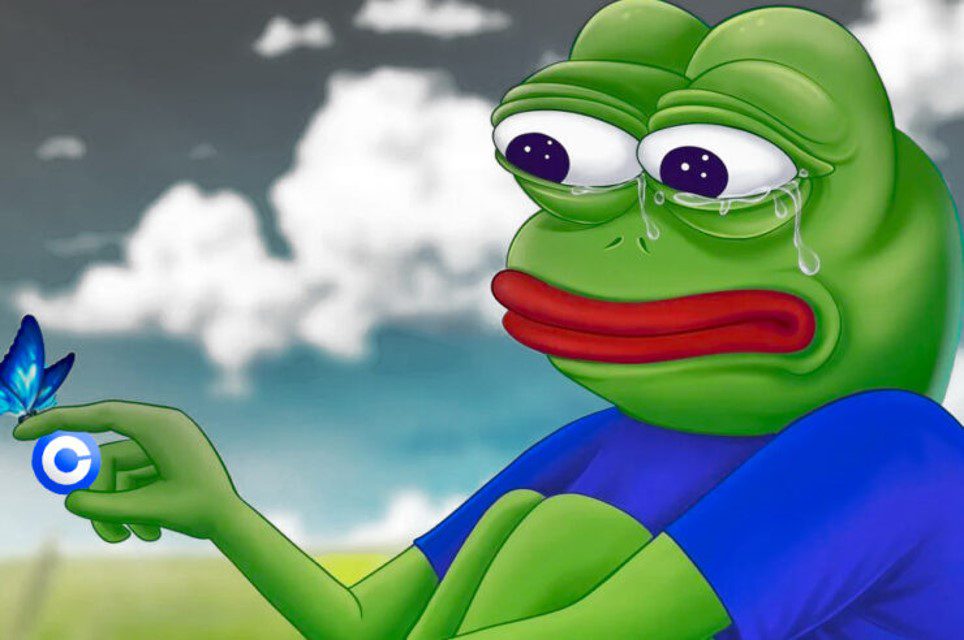 Coinbase's top lawyer has apologized to the PepeCoin community following a frenzy of backlash from the meme coin's fans. The community was upset at Coinbase for describing the original Pepe the Frog meme as having been "co-opted as a hate symbol by alt-right groups." After the hashtag "#DeleteCoinbase" trended on Twitter, Coinbase issued an apology for not providing the full picture of the history of the meme.
The acknowledgment from Coinbase's leadership comes after Pepe's likeness became a popular internet meme, which was later embraced by the alt-right on forums such as 4Chan and particularly by white supremacists during the 2016 U.S. presidential election. Although PepeCoin enjoyed a massive resurgence in the crypto community, its value has fallen over 61% since last week's high. Nonetheless, the PepeCoin community appeared back in high spirits after Coinbase's apology.
Clever Robot News Desk 14th May 2023