Coinbase CEO Brian Armstrong Urges Congress to Take Action Following SEC's Damage to US Investors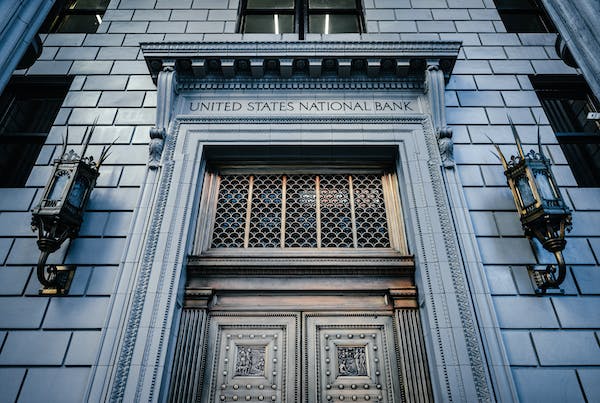 Coinbase CEO Brian Armstrong has called on Congress to take action against the US Securities and Exchange Commission (SEC) for its harmful impact on the digital asset industry. Armstrong recently met with the SEC to advocate for regulatory clarity for cryptocurrency players in the US.
According to Armstrong, regulatory bodies should create policies before enforcing them, not the other way around. He believes the US cannot afford to fall behind on this important technology and has urged regulators to set policy first and then enforce it. In his opinion, it seems that Congress will need to step in to make this happen.
Armstrong has also stated that Coinbase is committed to fighting the SEC's approach of bringing enforcement actions against major crypto players without providing a clear set of rules for them to follow. He believes that regulatory clarity is essential for consumer protection, national security, and economic growth.
Recently, Armstrong met with MP Andrew Griffith, the United Kingdom's economic secretary to the Treasury, as Coinbase appears to be considering expanding its operations to the UK amid regulatory uncertainty in the United States.
Last month, the SEC sent a Wells Notice to Coinbase, stating that the regulator had made a "preliminary determination" to recommend filing an enforcement action against the crypto exchange for allegedly violating securities laws. Armstrong and Coinbase will continue to push for a clear rule book in the US for crypto regulations to protect investors and support innovation in the industry.
Clever Robot News Desk 24th April 2023