Coinbase CEO Brian Armstrong Criticizes US Regulators for Jeopardizing Crypto Leadership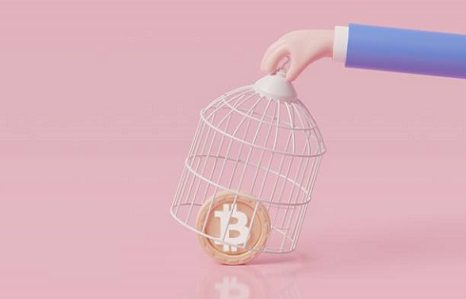 Coinbase CEO Brian Armstrong believes that lawmakers in the United States are missing out on crypto opportunities due to their apprehension following the FTX incident last year. 
Armstrong points out that the U.S. has declined in "economic freedom rankings" according to the Heritage Foundation's annual list. He argues that cryptocurrency is the most suitable technology to enhance economic freedom globally. While acknowledging that some politicians and regulators were embarrassed by Sam Bankman-Fried. The disgraced CEO of FTX, Armstrong suggests that the rest of the world has moved on. With FTX's reputation not being a significant topic in countries like the UK and UAE. He proposes that implementing sensible regulations to protect consumers would resolve the issue and prevent similar occurrences. 
Prior to the downfall of his crypto empire, Bankman-Fried was a prominent political donor. Contributing approximately $40 million in the last election cycle alone. Recently, it was reported that three Democratic Party campaign groups were planning to return over $1 million in political contributions received from Bankman-Fried.
Clever Robot News Desk 30th June 2023