Coinbase CEO Brian Armstrong Anticipates 'Years Long' Battle With SEC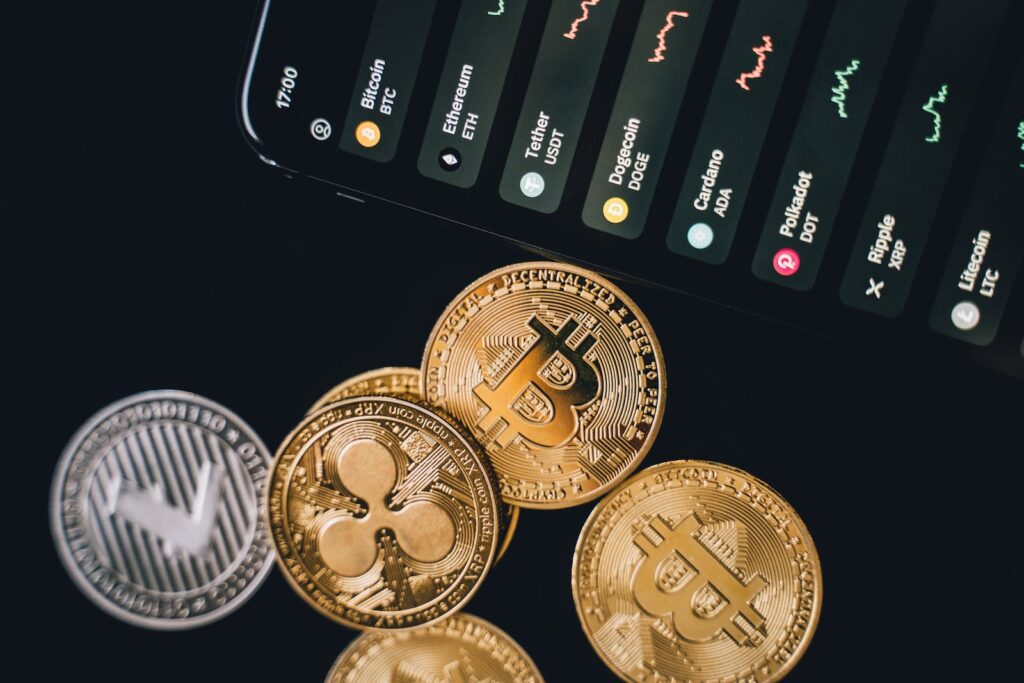 Coinbase CEO Brian Armstrong recently spoke about the US Securities and Exchange Commission's (SEC) decision to issue a Wells Notice to the crypto exchange. The notice stated that the SEC was considering taking legal action against Coinbase for allegedly violating US securities laws. Speaking in a CNBC interview, Armstrong revealed that Coinbase had not received any prior feedback from the SEC before receiving the notice.
Armstrong believes that the SEC has not done enough to establish clear standards for the crypto market, and as a result, Coinbase may have to go to court to gain the clarity it needs. Armstrong stated that the SEC's job is to publish a fair rulebook, allowing the market to be safe and to flourish. He believes that the SEC has failed to fulfill its responsibility and that going to court will be the only way to create the necessary case law.
If Coinbase does have to go to court, Armstrong is prepared for a lengthy battle with the SEC. He is optimistic that Coinbase will win the case, as he believes that the law is on their side. Armstrong clarified that Coinbase never seeks litigation, but they will do whatever it takes to get the clarity they need. He added that the company has a strong case, and they are going to court to win.
Clever Robot News Desk 21st April 2023