Co-Founders' Feud Raises Questions About the Fate of Paxful Bitcoin Exchange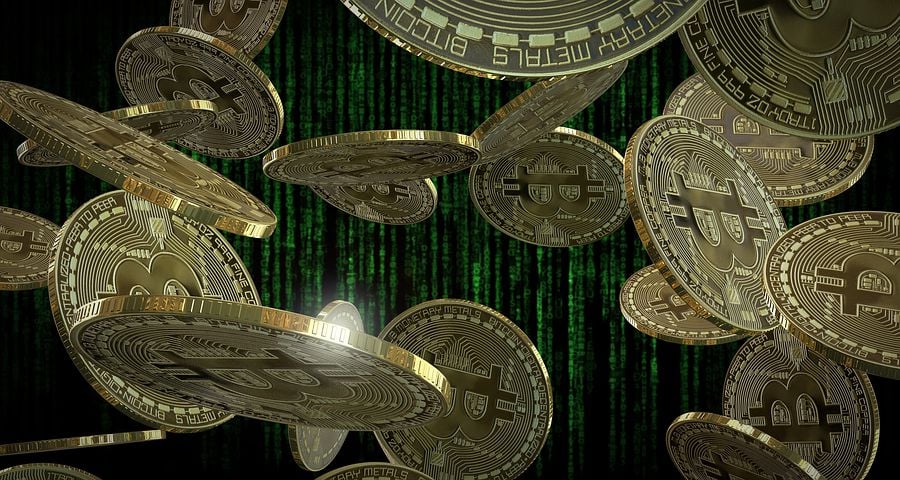 There has been a public dispute between Paxful's co-founders Ray Youssef and Artur Schaback, leading to the abrupt suspension of the peer-to-peer Bitcoin exchange. Youssef recommended that users withdraw funds from Paxful's platform and explore other venues, citing regulatory headwinds and the departure of key employees. He stated that it was unclear if Paxful would resume operations and suggested that the company's future was in jeopardy. However, Schaback plans to reopen Paxful with a new business direction, despite the shock of the platform's suspension of operations.
The two co-founders have differing accounts not only about Paxful's potential future but also about the nature of Schaback's lawsuit against Youssef, filed in Delaware Chancery Court in January. Youssef claimed that the lawsuit is an attempt by Schaback to extract as much money as possible from the company. The impact of their disagreement extends far beyond the US as Paxful's trading volume totaled around $37 over the past week, with many users in countries like Argentina, Kenya, and India.
In a Tuesday message posted to Paxful's website, Youssef suggested that users choose another firm called Noones, which has similar features and is based out of Europe and the United Arab Emirates. However, Schaback pointed out that Noones and Paxful share notable similarities, including what appears to be a database of users. Multiple accounts on Twitter reached out to Paxful users on Tuesday, saying that they "can log in to Noones with your Paxful credentials & your KYC, trades, etc will be there already." Paxful clarified on Twitter that the two companies are not affiliated.
Despite the differences between the co-founders, Paxful was a "great experiment" that brought Bitcoin to areas of the Global South, according to Youssef. He said, "It made places fertile."
Clever Robot News Desk 7th April 2023