Clearer Crypto Rules in Europe Attracting Major Crypto Firms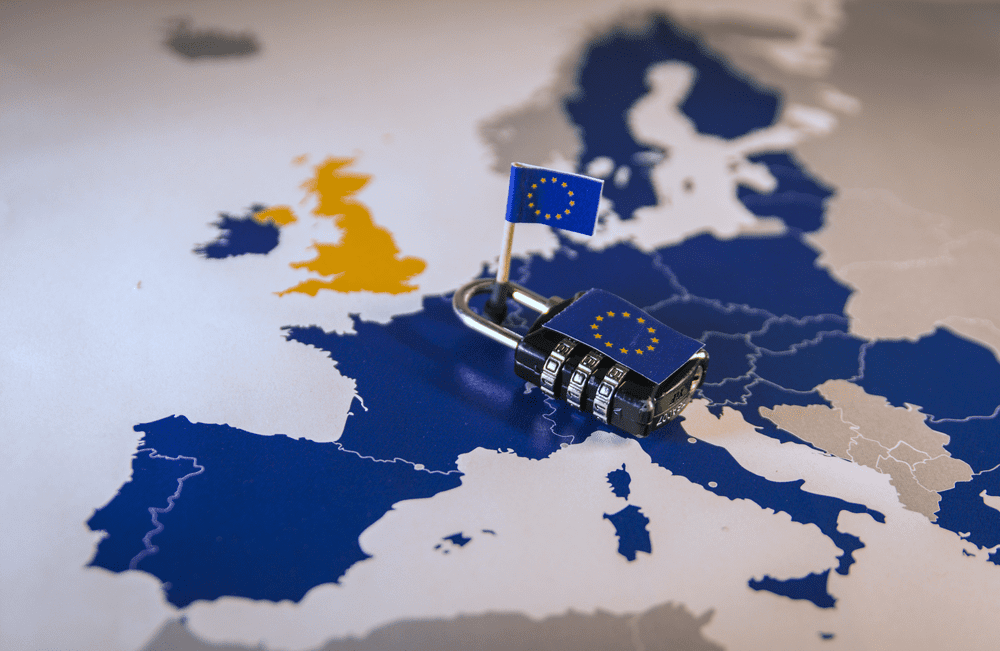 Amid regulatory challenges from the SEC, CEOs of major crypto firms are considering relocating their businesses to Europe. Coinbase CEO Brian Armstrong and Ripple CEO Brad Garlinghouse have expressed their concerns about confusing regulations in the U.S., prompting them to explore opportunities across the Atlantic.
Europe has emerged as a potential winner, offering clearer crypto rules through its Markets in Crypto Assets (MiCA) guidelines. France, in particular, is actively promoting its regulatory framework to attract American companies. The country's clear framework and plans to extend it to the European level make it an appealing destination for crypto businesses.
French authorities, including the Autorité des Marchés Financiers (AMF), have extended a warm welcome to American firms, encouraging them to take advantage of the French and future European crypto regulations. The introduction of MiCA rules next year will bring the Crypto Asset Service Provider (CASP) status, equivalent to the French PSAN, at the European level.
The recent adoption of MiCA has already prompted several firms to prepare for the upcoming regulations. Circle, Binance, Crypto.com, eToro, and Luno are among the crypto companies that have registered with the AMF. France currently hosts 72 registered crypto companies, and this number is expected to grow.
While the MiCA regulations bring clarity, there are still aspects that need further clarification, such as NFTs and DeFi. Additionally, discussions on taxation are ongoing. Despite these challenges, French regulations offer a clear framework and advantageous taxation benefits for crypto businesses.
With Europe taking clearer action and offering a structured regulatory environment, some crypto businesses may find it favorable to relocate and seize the opportunities available.
Clever Robot News Desk 20th May 2023