CleanSpark Expands Bitcoin Mining Capacity with $9.3 Million Acquisition of Mining Facilities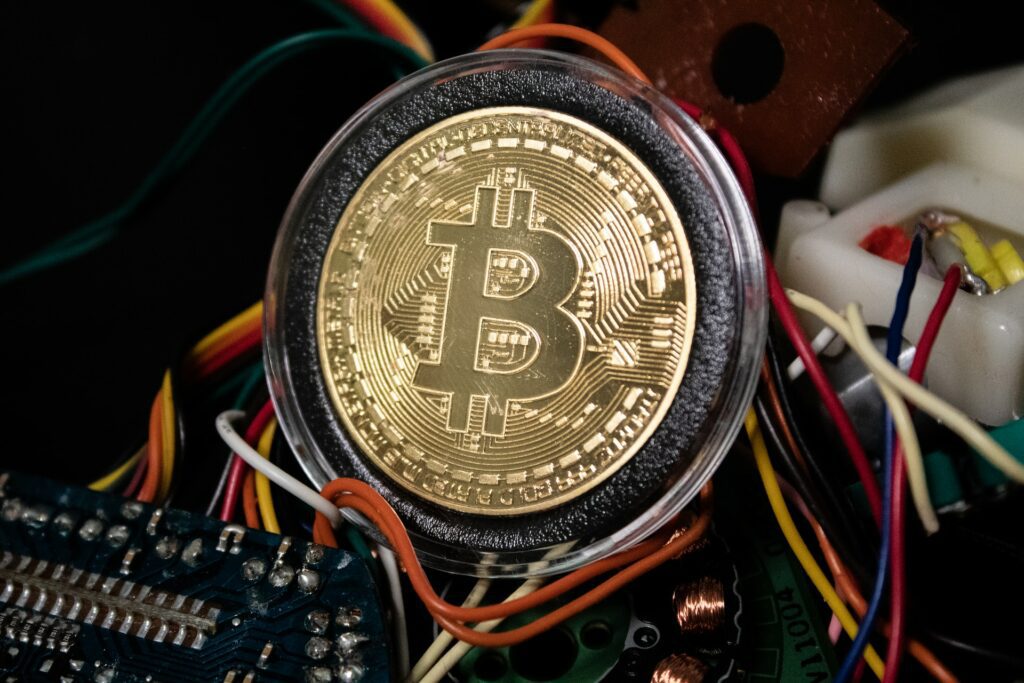 CleanSpark, a sustainability-focused Bitcoin miner, has agreed to acquire two ready-to-use mining facilities in Dalton, Georgia, for $9.3 million, contributing to the significant investments made in the mining industry this year.
The deal will add approximately 1 exahash per second of mining capacity to CleanSpark's fleet. By increasing their hashrate, which involves generating hashes to solve complex math problems, the company improves its chances of winning Bitcoin rewards and generating higher profits. CleanSpark's CEO, Zach Bradford, stated that this acquisition ensures they have ample infrastructure to achieve their year-end target of 16 EH/s and reinforces their position as one of the most power-efficient miners.
The new facilities will include 6,000 Antminer S19 XPs and S19J Pro+ mining rigs, known for their impressive power efficiency. CleanSpark has already invested over $200 million in purchasing new rigs this year, prioritizing profitability by maximizing hashrate while minimizing facility costs.
CleanSpark is strategically preparing for the upcoming Bitcoin halving, a scheduled event that historically leads to bull markets and price surges the following year. Other mining firms, such as Iris Energy and Blockstream, are also investing in mining operations in anticipation of this event.
Clever Robot News Desk 24th June 2023