Cleanspark Amps Up Hashpower with Exciting Miner Acquisition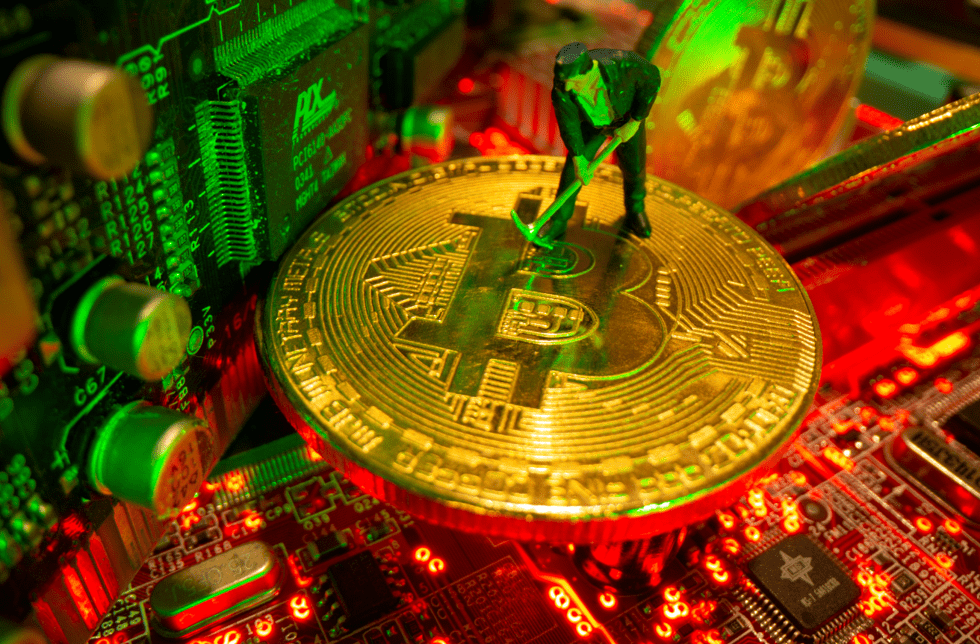 Cleanspark, the publicly-traded bitcoin mining company, has announced its latest acquisition of 12,500 Antminer S19 XP bitcoin miners for a whopping $40.5 million. This purchase is expected to supercharge Cleanspark's hashrate by an additional 1.76 exahash per second (EH/s).
Cleanspark has been on a mining spree throughout 2023. They previously snagged 20,000 new Bitmain mining rigs in February and followed it up with the purchase of 45,000 Antminer S19 XP units in mid-April. Now, they've added even more firepower with their latest acquisition.
What's impressive is that Cleanspark managed to get a good deal on the machines, with an expense of around $23 per terahash ($/TH), below the current market value. They expect 6,000 units to arrive in June, while the rest will be delivered in August. These new miners will be stationed in Cleanspark's data centers, which primarily rely on eco-friendly energy sources for their power supply.
Zach Bradford, the CEO of Cleanspark, expressed excitement about the purchase, stating, "This ensures that we are ready to meet and potentially surpass our year-end target of 16 EH/s and positions us as one of the most energy-efficient miners in the market." He also highlighted the flexibility the acquisition provides, allowing them to replace less efficient machines if the economics support it.
While the crypto bear market has posed challenges for bitcoin miners, Cleanspark sees opportunities amidst the turbulence. Other mining firms, like Stronghold Digital, have also been expanding their operations. Stronghold recently partnered with Canaan's subsidiary, Cantaloupe Digital LLC, boosting their hashrate by 400 petahash per second (PH/s).
Cleanspark's CFO, Gary A. Vecchiarelli, emphasized their strategic approach, saying, "We're taking advantage of the current market conditions to prepare for next year's bitcoin halving." He added, "The efficiency of these new machines means less power consumed per bitcoin mined, resulting in higher margins."
With these exciting developments, Cleanspark is poised to make waves in the mining industry and capitalize on the future of bitcoin.
Clever Robot News Desk 3rdJune 2023