Class action lawsuit filed against Coinbase for violating privacy laws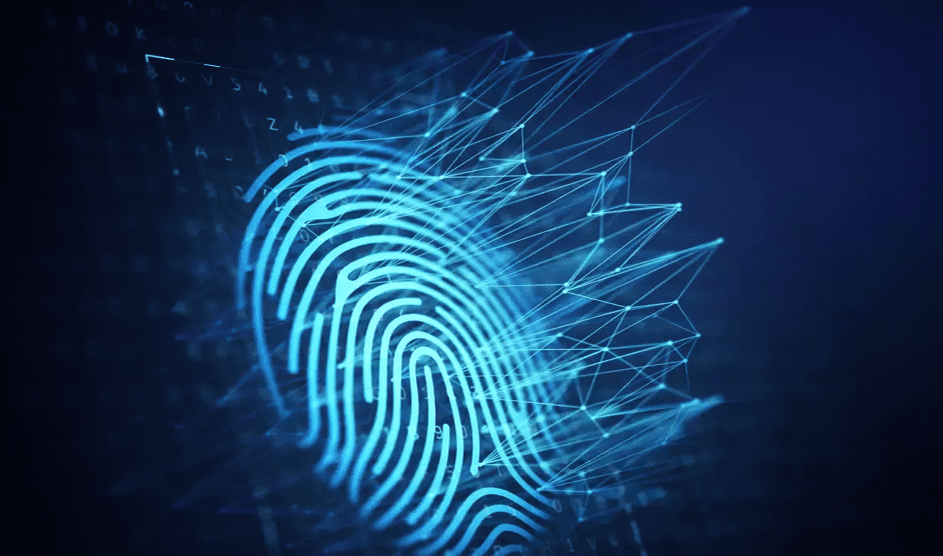 A lawsuit filed against Coinbase alleges that the US crypto exchange illegally stored user's fingerprints and facial scans, exposing them to severe privacy risks. The lawsuit, filed by an Illinois resident who opened a Coinbase account five years ago, claims that Coinbase violated the state's Biometric Information Privacy Act. The lawsuit estimates that Coinbase created and stored face scans for "thousands" of Illinois residents and seeks damages for every violation.
If deemed intentional, the damages could be $5,000 per violation, and if unintentional, $1,000 per violation, along with other damages and attorney fees. Coinbase's collection and storage of biometric data is claimed to have exposed customers to serious privacy risks.
Clever Robot News Desk 5th May 2023