Chiru Labs' Azuki Sets New Record with $38 Million Ethereum Raise in Lightning-Fast NFT Drop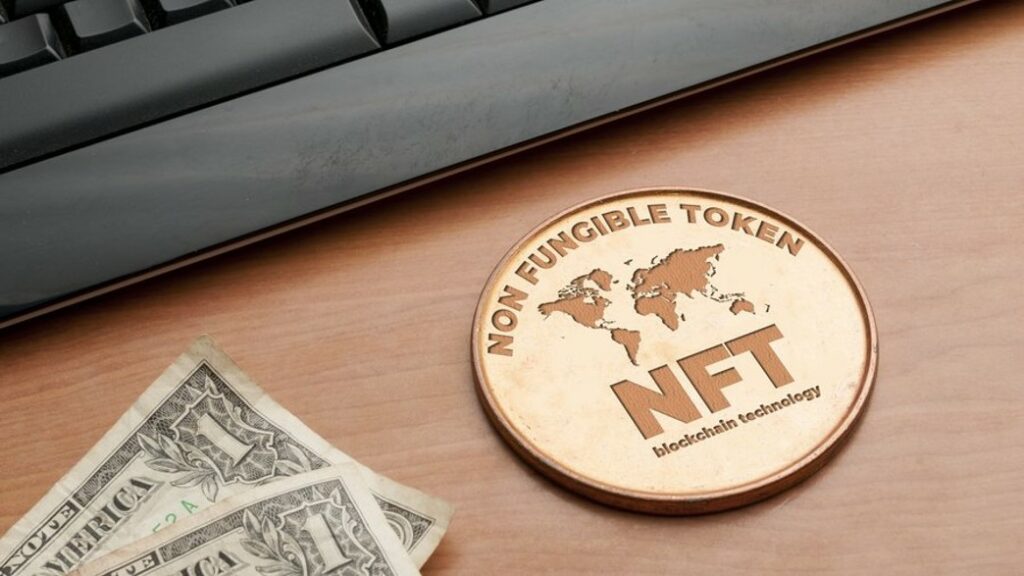 Chiru Labs' renowned brand, Azuki, achieved a remarkable feat in the NFT market by raising $38 million worth of Ethereum within a mere 15 minutes through a sold-out drop.
The highly anticipated Ethereum NFT drop featured Azuki's latest collection, called Elementals, comprising 10,000 unique NFTs sold through a Dutch auction format, initially priced at 2 ETH ($3,800) each. Additionally, an additional 10,000 Elementals NFTs airdropped to existing Azuki NFT holders prior to the sale. Exclusive purchasing opportunities granted to holders of Azuki and Beanz NFTs, resulting in the complete sale of all 10,000 NFTs during the presale period.
There will be no public sale after the sell-out new announce from The official Azuki account. Chiru Labs amassed 20,000 ETH (equivalent to $38 million) from this sale, and they are now preparing to reveal the Elementals artwork and commence secondary trading, potentially igniting a surge of NFT activity on various marketplaces.
Azuki has demonstrated exceptional trading activity since its inception in early 2022, with over $1 billion in secondary trading volume, making it one of the most successful NFT projects to date.
Notably, among original projects unrelated to existing Web3 IP, Azuki claimed the title of 2022's most successful new project in terms of trading volume. The Beanz collection has also achieved significant success, generating a trading value of $276 million thus far.
Clever Robot News Desk 28th June 2023