China's Yuan Global Settlement Surges to $582.3 Billion as Nation Seeks to Reduce Reliance on US Dollar: Report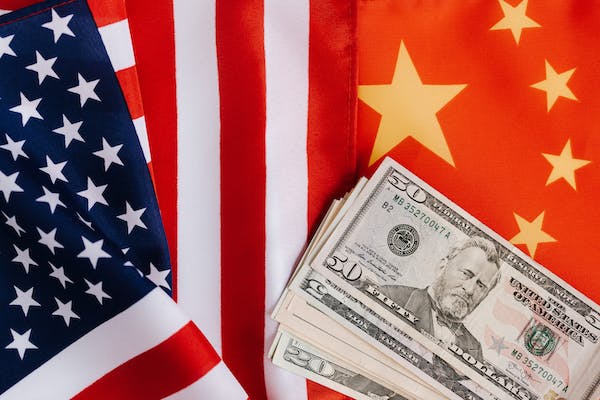 China has recently announced that it has entered into global currency settlement agreements amounting to a significant $582.3 billion, with exclusive utilization of the yuan. According to a report by China Daily, the country's central bank has established deals with over 40 countries and regions since 2016. Notable nations involved in these agreements include Russia, Venezuela, the United Arab Emirates, Oman, Bahrain, Qatar, Kuwait, and Saudi Arabia. China's objective is to strengthen the role of the yuan in international trade and reduce reliance on the US dollar. 
By promoting cross-border yuan settlement, the aim is to enhance bilateral trade efficiency and further the internationalization of the yuan. Moreover, direct settlement in yuan is seen as a shield against the potential impact of a "weaponized dollar," as demonstrated by the sanctions imposed on Russia following its involvement in the Ukraine conflict.
Clever Robot News Desk 29th May 2023