Chinese Government-Backed Enterprise Launches Dual Cryptocurrency Funds in Hong Kong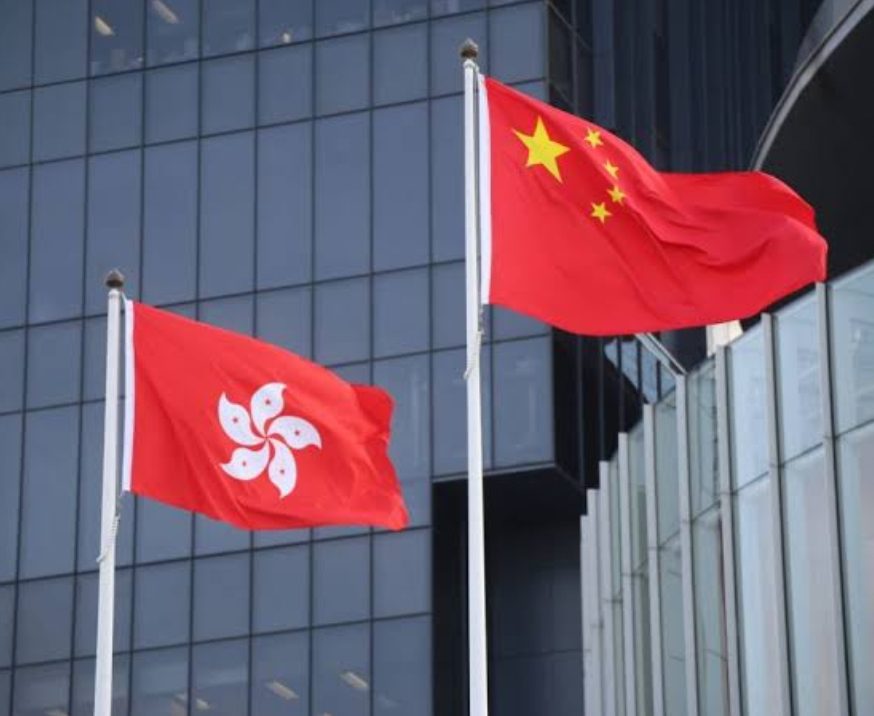 One of China's top insurance companies is jumping on the crypto bandwagon. They've invested in two crypto funds based in Hong Kong, even though China's government isn't super keen on the whole crypto thing. The Hong Kong-based company is part of China Pacific Insurance Company (CPIC), which is the third-largest state-owned insurance company in China. They've teamed up with an investment firm called Waterdrip Capital to create the Pacific Waterdrip Digital Asset Fund I and II (also known as the 'POS Token Income Enhancement Fund').
So what's the deal with these funds? The first one will invest in early-stage projects that focus on blockchain infrastructure, decentralized finance, Web3, metaverse, and non-fungible token (NFT) apps. The second one will mainly hold digital assets based on the proof-of-stake (POS) consensus mechanism. The idea behind these funds is to give investors more options and diversification when it comes to investing in the crypto world.
It's not all sunshine and rainbows, though. China's government has been cracking down on crypto activities within the country. But, on the flip side, Hong Kong has big plans to become a major hub for digital assets, and it seems that Beijing is backing this plan. In fact, state-owned banks in China have reportedly been opening their doors to crypto companies wanting to set up shop in Hong Kong. So, while China might not be all-in on the crypto craze, it looks like Hong Kong is ready to take on the challenge.
Clever Robot News Desk 6th April