China's Tech Giants Compete for Dominance as Tencent Launches its Native AI Solution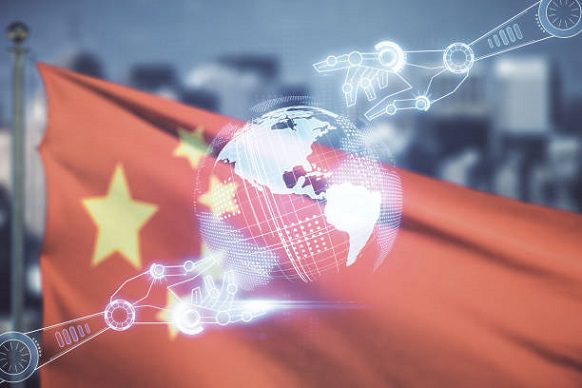 Chinese tech giants are aggressively advancing in the artificial intelligence (AI) race, with Tencent, the gaming and social media giant, announcing plans to launch its proprietary AI model called Hunyuan later this year. 
This model, having undergone testing across various sectors including gaming, advertising, cloud computing, and fintech. Aims to compete among China's top foundation models. Tencent's progress in developing generative AI and other applications was highlighted by company executives. Marking a significant move for the company which had kept its efforts low-profile until now. 
This follows Alibaba's release of two open-source AI models. Qwen-7B and Qwen-7B-Chat, as part of China's push to rival AI leaders like Google, OpenAI, and Meta. China's focus on AI aligns with the potential for substantial economic impact, as estimates suggest AI could contribute over $15 trillion to the global economy by 2030. While the AI competition escalates, both China and the U.S. are expected to continue their determined pursuit of AI supremacy.
Clever Robot News Desk 18th August 2023