China Announces Plan to Upgrade National Blockchain Standards by 2025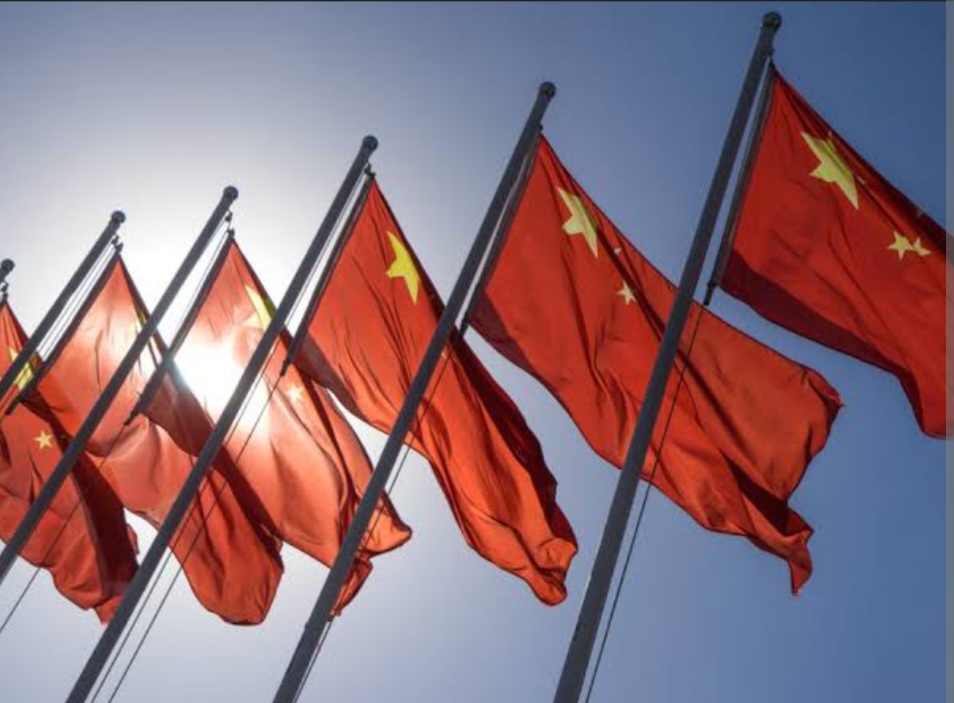 The Chinese government has set its sights on upgrading its blockchain industry development standards by 2025. Despite the country's stance on cryptocurrencies, officials have been actively pursuing advancements in fintech, with a strong focus on blockchain technology.
The Ministry of Industry and Information Technology, a watchdog for the Chinese fintech industry, plans to improve its blockchain technology development standards by 2025. The ministry has called for public opinion on blockchain development from "all walks of life," publishing a draft of its guidelines on the ministry's website. The Chinese government aims to have clarification on the level of design for its blockchain and distributed ledger technology standards system by this year.
This development aligns with China's 5-year plan for "National Economic and Social Development and Vision 2035 of the People's Republic of China," in which it set a 2025 deadline for certain technological developments. Blockchain is listed as a target to "grow stronger, and the quality of such industries as communications equipment, core electronic components, and key software will be improved."
China has been making headway in the blockchain industry, announcing plans for a new national blockchain research center in February. In September 2022, the Chinese government claimed that the country makes up around 84% of all blockchain applications filed worldwide, with over 1,400 companies operating in the Chinese blockchain industry, according to a national white paper.