Charting a New Path: Brazil's President Advocates Global Currency and Deepens Economic Bonds with China in BRICS Summit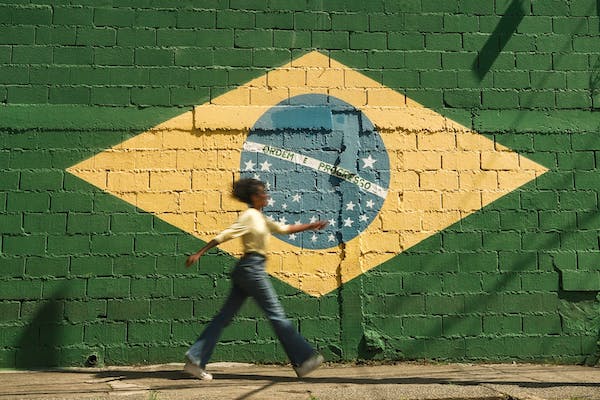 Brazil's President Luiz Inácio Lula da Silva has expressed his belief that the BRICS nations should develop their own common currency to enhance their global competitiveness. During a press conference following his attendance at the G7 meeting in Hiroshima, President Lula highlighted the advantages of a currency independent of the US dollar, emphasizing Brazil's efforts to strengthen economic ties with China and his hope for the creation of a unified BRICS currency. 
These statements reflect a departure from the goals of the G7 nations, which prioritize economic integration with China while avoiding complete disengagement. President Lula's stance aligns with his previous endorsement of a BRICS currency, challenging the assumption that the US dollar is the default trade currency. Within the BRICS alliance, different leaders have expressed varying opinions on the feasibility and desirability of a common currency, prompting the need for thorough and inclusive discussions on this matter.
Clever Robot News Desk 29th May 2023