CFTC Commissioner Voices Opposition to Regulator's Anti-DeFi Stance Following Three Enforcement Actions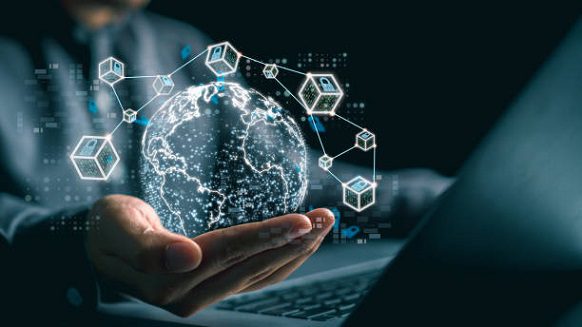 A commissioner at the Commodity Futures Trading Commission (CFTC) has expressed dissent regarding the agency's recent enforcement actions against three decentralized finance (DeFi) companies.
The CFTC had announced charges against DeFi protocols ZeroEx, Opyn, and Deridex for allegedly offering illegal derivatives trading. Along with monetary penalties, the regulator ordered these firms to cease and desist from violating the Commodity Exchange Act (CEA) and other CFTC regulations. In her dissenting statement, CFTC Commissioner Summer Mersinger emphasized her support for consumer protection but argued that the action against these DeFi firms lacks justification.
Mersinger criticized the CFTC's hostile approach toward DeFi and questioned the enforcement of novel technologies that have not previously been subject to CFTC actions. She also raised concerns about enforcement's compatibility with fostering responsible innovation while safeguarding consumers.
Clever Robot News Desk 11th September 2023