Central Banks Seek to Expand Gold Reserves as Confidence in US Dollar Wanes: Report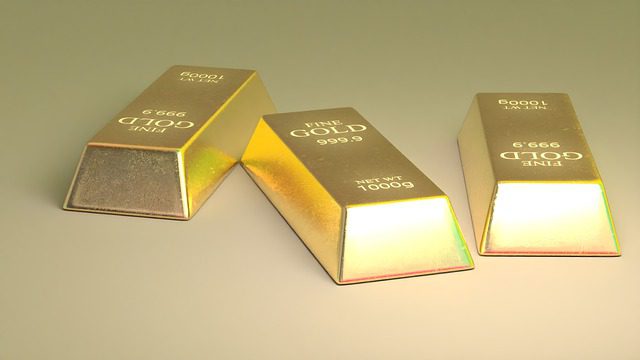 New data reveals that approximately one-quarter of global central banks are seeking to safeguard against the uncertainties surrounding the US dollar by increasing their gold reserves. The World Gold Council conducted a survey that showcased central banks' growing pessimism towards the dollar and their subsequent plans to expand gold holdings. The survey findings indicate that 24% of central banks intend to augment their gold reserves within the next 12 months. Moreover, central banks' perspectives on the future role of the US dollar appear more negative compared to previous surveys, while their optimism towards the future role of gold has increased. In fact, 62% of central banks believe that gold will constitute a greater share of their total reserves, in contrast to 46% last year. 
The survey also reports that seven out of 10 central banks expect overall gold reserves to increase over the next 12 months. Banking giant UBS predicts that central banks will accumulate 700 metric tons of gold, valued at $48.74 billion, this year alone. UBS attributes this trend to persistent inflation and geopolitical concerns, suggesting that central banks are likely to continue stockpiling gold in the months ahead. Last year marked the 13th consecutive year of net gold purchases by global central banks, reaching the highest level of annual demand on record since 1950. In 2022, central banks acquired 1,078 metric tons of gold, more than doubling the previous year's purchase of 450 metric tons. Based on the World Gold Council's data for the first quarter of 2023, central banks are on track to buy around 700 metric tons this year, surpassing the average since 2010, which remained below 500 metric tons. The prevailing geopolitical risks and heightened inflation are expected to sustain this trend of central bank gold purchases.
Clever Robot News Desk 6th June 2023