Central Bank's Policies Challenged: Nigerian President Calls for Change and Ends Fuel Subsidy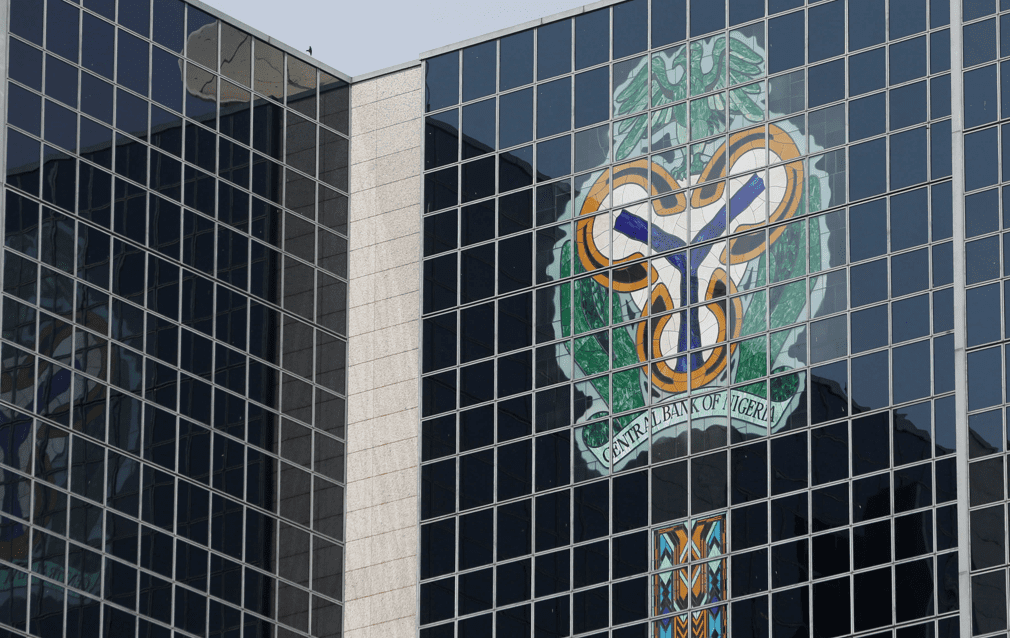 Bola Ahmed Tinubu, Nigeria's newly elected president, has criticized the Central Bank of Nigeria's aggressive interest rate policy, deeming it "anti-people" and "anti-business." Tinubu emphasized the need for lower interest rates to stimulate investment and consumer spending. Additionally, he announced the discontinuation of the fuel subsidy, which has burdened the country's finances since the 1970s.
Tinubu's remarks came shortly after the Central Bank of Nigeria raised the benchmark interest rate by 50 basis points in an effort to curb inflation, which reached a 17-year high of 22.22% in April. However, Tinubu, who campaigned on reducing unemployment and boosting the GDP, criticized the interest rate policy as detrimental to business and the people.
The new Nigerian president also pledged to review the central bank's currency demonetization policy, acknowledging the harsh impact it had on the unbanked population. In the meantime, both old and new currency notes will be considered legal tender.
In a significant move, Tinubu ended the long-standing fuel subsidy, which had made petrol prices among the lowest in Africa. While the subsidy aimed to ease financial burdens, it has cost the government an estimated $9.3 billion and is projected to further strain finances in the first half of 2023.
Clever Robot News Desk 1st June 2023