Central Banks' Diminishing Reliance on the US Dollar Signals De-Dollarization Trend, JPMorgan Reports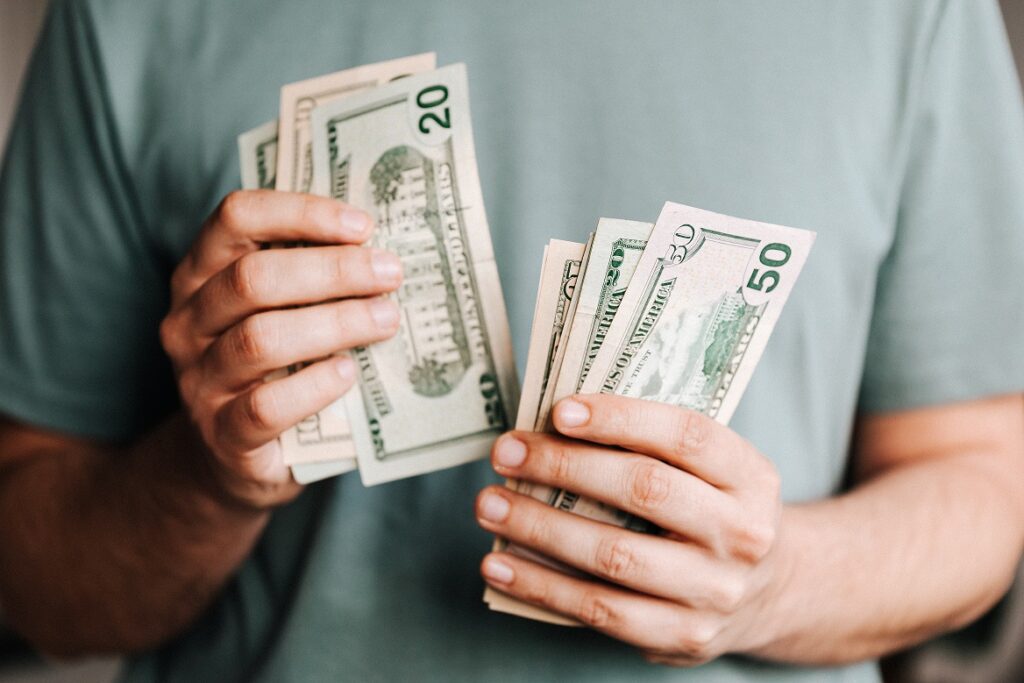 According to a recent report by JPMorgan, the global trend of de-dollarization is gaining momentum as central banks worldwide reduce their holdings of US dollars. JPMorgan strategists Meera Chandan and Octavia Popescu highlight that the US dollar's portion in central banks' foreign exchange reserves has reached a record low of 58%. Moreover, the analysts note that central banks have been increasingly accumulating gold over the past five years, with gold's share in reserves rising from 11% to 15%. This shift towards de-dollarization is driven by geopolitical concerns and persistent inflation, as highlighted by banking giant UBS, which stated that central banks plan to acquire 700 metric tons of gold valued at $48.74 billion this year. 
Despite the US dollar's continued dominance in global trade settlements, JPMorgan predicts that the de-dollarization trend will persist. While the dollar and the euro maintain a stable share of trade invoicing at 40% to 50%, the dollar's share in foreign exchange trading volumes remains close to its all-time high of 88%. Additionally, the dollar still dominates SWIFT payments at 43%, followed by the euro at 32% and the Chinese yuan at 2.3%.
Clever Robot News Desk 8th June 2023