Central Bankers Urged to Let Industry Lead in Digital Currency Development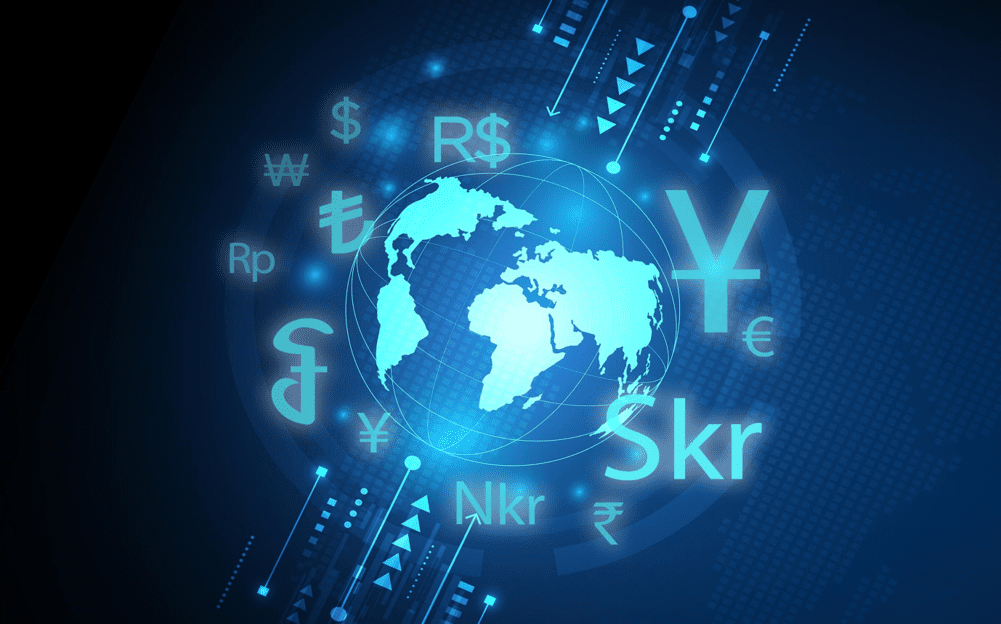 At a conference, Jón Helgi Egilsson, former chairman of the Icelandic central bank's supervisory board, shared his view that central bank digital currencies (CBDCs) don't necessarily have to be issued by central banks themselves. He argued that competition and innovation in the private sector could offer CBDC alternatives. Egilsson highlighted the U.S. draft bill that enables non-bank issuers of stablecoins to access central bank money as a positive approach. By removing themselves from retail CBDC competition, central banks can promote investment and technical advancement while avoiding conflicts of interest. Egilsson encouraged central banks to embrace competition and ensure fair regulation of digital currencies.
As countries like Australia, China, and soon Hong Kong explore digital currency trials, major markets such as the U.S., Eurozone, and UK consider their own CBDCs. However, concerns around privacy and public acceptance persist. Nigeria's eNaira, for example, has seen limited adoption. The European Central Bank will decide on a digital euro later this year, while new regulations for stablecoin issuers are on the horizon with the EU's Markets in Crypto Assets (MiCA) framework. In the U.S., the potential for a digital dollar has become a contentious topic in the upcoming 2024 presidential race, drawing opposition from candidates on both sides.
Clever Robot News Desk 9th June 2023