Central Bank Digital Currency: Bank of England's Quest for Innovation and Design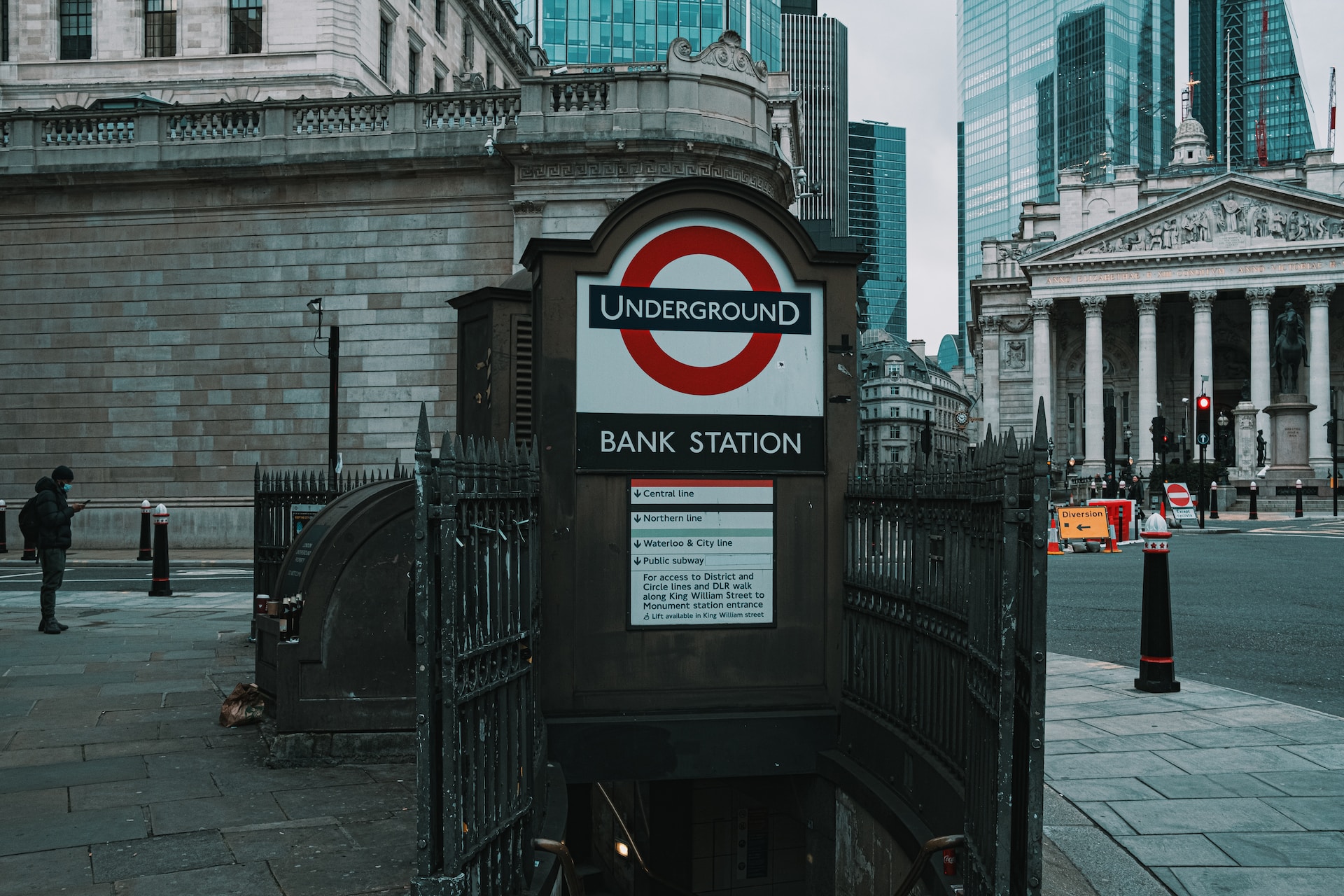 Tom Mutton, the director of fintech at the Bank of England, expressed uncertainty regarding the utilization of blockchain technology for a potential digital pound.
During a meeting focused on the design of the UK central bank's digital currency, Mutton revealed significant disagreements among participants, highlighting their lack of conviction in distributed ledgers' superiority over conventional ledgers. Central banks worldwide are exploring central bank digital currencies (CBDCs) as alternatives to cash and traditional payment systems. Although they are similar to stablecoins, CBDCs issued by the government rather than private businesses on open networks like Ethereum.
The use of a public or private network for the planned "Britcoin" is still up for debate. The basic structure of the digital pound is yet unknown, but the Bank of England wants to ensure interoperability with private sector distributed ledger business models. The introduction of a UK CBDC, if approved, is anticipated to be several years away. The Bank of England plans to conduct trials on various ledger types, including those operating on public networks.
Discussions during a CBDC Technology Forum meeting included exploring different architectures for Britcoin, establishing interoperability, and accommodating systems such as other CBDCs or bank accounts. The BoE intends to provide more detailed information during Britcoin's design phase. A research project supported by the Bank of England indicated that a well-designed API accompanying a digital pound could offer valuable use cases, enabling automated payments with programmability features for businesses and consumers.
The future of Britcoin remains uncertain, and the Bank of England is far from finalizing the specifics. The BoE is seeking feedback on the Consultation Paper until June 30, which will inform its future work on Britcoin.
Clever Robot News Desk 30th June 2023