Central African Republic Explores Transformative Potential: Tokenizing Natural Resources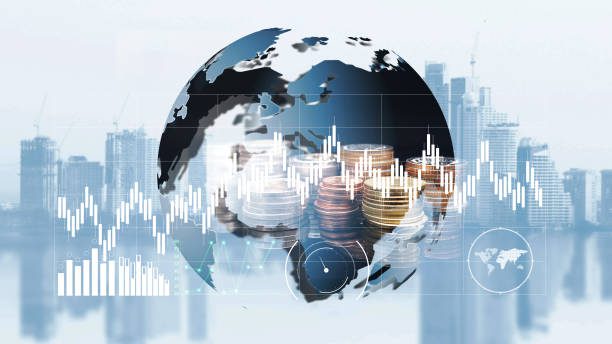 Despite Sango Coin, the Central African Republic's (CAR) indigenous digital currency, receiving a lukewarm response, the country is moving ahead with plans to tokenize its abundant natural resources. 
The Sango project team unveiled this initiative, touting it as a gateway to a "new era of financial empowerment through blockchain technology." The CAR's legislative body has granted approval for the tokenization of land and natural resources, aiming to establish the nation as a prime business hub within Africa. This move also paves the way for a streamlined online business license and electronic visa application process for both local and international companies. Once licensed, enterprises can seamlessly utilize the Sango platform, harnessing blockchain's capabilities, as stated by the Sango team.
Launched last year with resource tokenization in mind, the Sango project seeks to facilitate investment in the CAR through Sango Coin, a state-backed token linked to Bitcoin on a distinct sidechain network separate from a Central Bank Digital Currency (CBDC). However, the CAR's Constitutional Court ruled the use of the token for purchasing land and citizenship unconstitutional. Mere months after the ICO's commencement.
The ICO itself garnered underwhelming interest. Despite offering 200 million Sango Coins at $0.10 each during its initial cycle. The government managed to sell fewer than 8 million coins to citizens.
In April 2022, the CAR made headlines by becoming the second country, after El Salvador. To adopt Bitcoin as legal tender alongside the CFA Franc. However, this law was reversed approximately a year later. Nevertheless, President Faustin-Archange remains committed to cryptocurrency. With Sango crediting him for championing the new law.
The President's determination mirrors that of El Salvador's President Nayib Bukele. Who has stood firm against external criticisms of adopting Bitcoin as legal tender in his own nation. El Salvador has since launched Bitcoin education and mining initiatives. And the President has enlisted prominent Bitcoin proponents as personal advisors.
Clever Robot News Desk 24th August 2023