Celebrate Star Wars Day with Limited Edition NFT 'Digital Toys'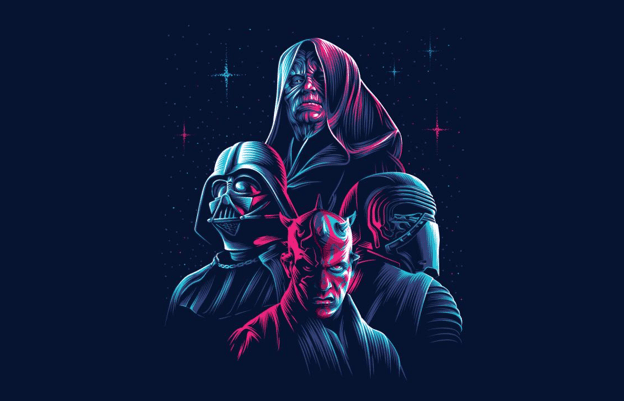 May the fourth be with you! To celebrate Star Wars Day, NFT startup Cryptoys is launching a new collection of digital collectibles based on the popular franchise. The collection features 15 limited edition "digital toys" of iconic characters, including Luke Skywalker, Princess Leia, and Darth Vader. Each pack is a "blind box," meaning you won't know which character you'll get until you open it.
The NFTs are designed in five different skin styles and will be available in different rarity levels, stored in Star Wars-inspired digital "holocrons." This is not the first time Star Wars has been featured in NFT collections, as VeVe has also released digital collectibles from various Disney and Marvel properties.
Clever Robot News Desk 7th May 2023