Cathie Wood's Bold Bet: Coinbase Positioned for Success in SEC's Crypto Crackdown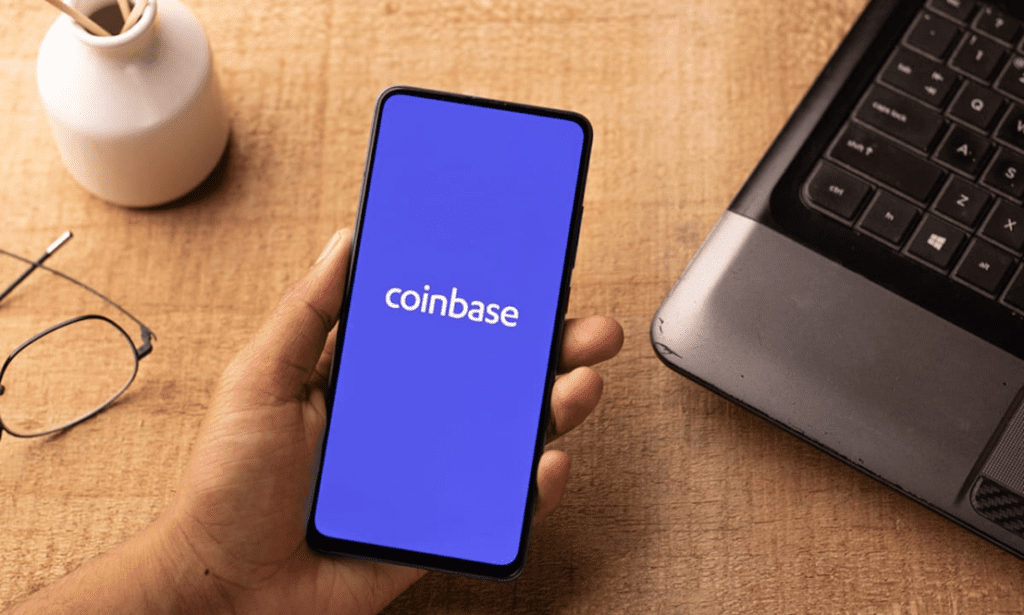 Top investor, Cathie Wood, didn't hold back in her criticism of the U.S. Securities and Exchange Commission (SEC) during a lively Bloomberg interview. She believes Coinbase, the renowned digital asset exchange, might actually benefit from the SEC's recent crackdown on Binance, the world's largest crypto exchange.
The SEC struck Binance with a whopping 13 civil charges earlier this week, accusing CEO Changpeng Zhao of orchestrating a "web of deception" and mingling funds. The very next day, Wall Street's top regulator sued Coinbase, alleging that it operated as an unlicensed securities exchange, prioritizing its profits over investors' interests.
"It was quite a show," Wood commented on the SEC's consecutive lawsuits against Binance and Coinbase. She emphasized that these two companies should not be treated the same, highlighting the severity of the allegations against Binance compared to Coinbase.
According to Wood, the diminished competition in the market bodes well for Coinbase in the long run. As an avid supporter of Bitcoin and cryptocurrencies, she found it unfortunate that the SEC targeted Coinbase immediately after suing Binance, suggesting that SEC Chairman Gary Gensler aimed to associate Coinbase with Binance's wrongdoing.
However, legal experts clarified that the SEC's case against Binance carries far greater weight than the allegations against Coinbase.
These lawsuits represent the SEC's latest efforts in its extensive crackdown on the crypto industry, which has drawn criticism from lawmakers and investors who deem it heavy-handed.
Ark Invest, led by Cathie Wood, has already invested heavily in Coinbase stock listed on Nasdaq. In fact, following the SEC's actions, Ark Invest purchased an additional 419,324 shares valued at around $21.6 million.
During the same interview, Wood expressed her belief in the transformative power of artificial intelligence (AI). She sees AI as a catalyst that will supercharge innovation across various domains, including blockchain technology, robotics, and energy storage.
It's an eventful time in the crypto world, with battles between regulators and exchanges shaping the future of the industry. Only time will tell how it all unfolds.
Clever Robot News Desk 11th June 2023