Cardano's Potential: Charles Hoskinson Envisages its Ascendance as the Premier Cryptocurrency Powering a Futuristic Digital Realm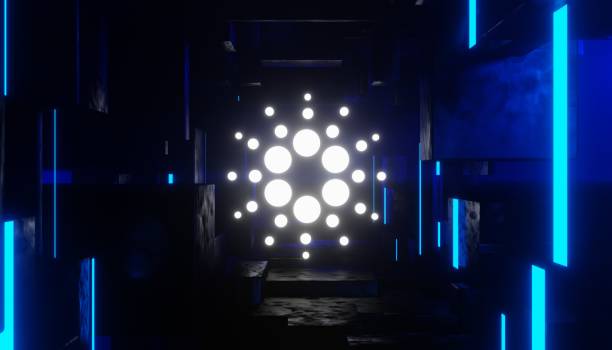 IOHK CEO Charles Hoskinson expresses strong confidence in Cardano (ADA) emerging as the premier cryptocurrency of the future. Speaking at the Rare Evo 2023 event in Denver. 
Hoskinson asserts that Cardano, presently the eighth largest crypto by market capitalization, will outperform Bitcoin (BTC) and Ethereum (ETH) due to its superior scalability and interoperability. He emphasizes that decentralized governance isn't about taking away power, but rather providing individuals with the opportunity to showcase their capabilities.
Hoskinson perceives Cardano as not just a cryptocurrency, but as the foundational pillar of a novel digital society, envisioning it to revamp outdated societal structures such as banking and voting systems. He envisions Cardano as the nucleus of a fresh digital nation, reinstating mutual trust among individuals and serving as a hub for financial transactions, governance processes, and various dimensions of digital existence.
Clever Robot News Desk 28th August 2023