Cardano's ADA sees significant accumulation by wealthy investors during market downturn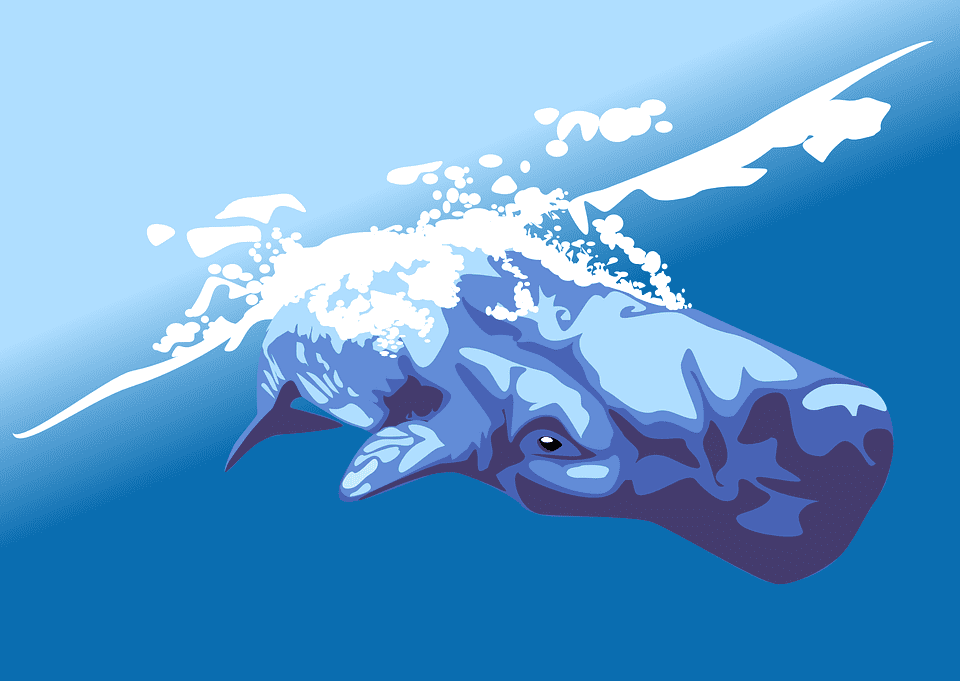 Cardano (ADA) may have experienced a dip in price since the beginning of April, but recent reports have shown that Cardano whales – large holders of the cryptocurrency – have been actively acquiring more ADA tokens over the past two weeks. The whales have collectively purchased 560 million ADA tokens, valued at $218.4 million, indicating a strong bullish sentiment towards the cryptocurrency. This trend suggests that institutional investors and high net worth individuals are finding Cardano more attractive, positioning it as a competitor to other major players like Ethereum (ETH).
Despite the lack of an upward trajectory in ADA's price due to the recent surge in demand, the whales have taken advantage of the price drop to expand their cryptocurrency holdings using the "buy the dip" strategy. Cardano currently has a total market worth of $13.4 billion, putting it back at the seventh spot of the most valuable digital asset from Dogecoin (DOGE).
In addition, Cardano's technical analysis (TA) on TradingView's 1-day gauges is bullish despite the price decline. The updated roadmap for Hydra, a layer-2 scalability solution, has put Cardano back in focus, providing developers with a means to increase transaction speed and lower costs on the network. As a result, Cardano has been named as one of Finbold's cryptocurrencies to watch for the week of April 10, 2023.
Clever Robot News Desk 11st April 2023