Canaan Prepares to Redefine Bitcoin Mining with Unveiling of Revolutionary Product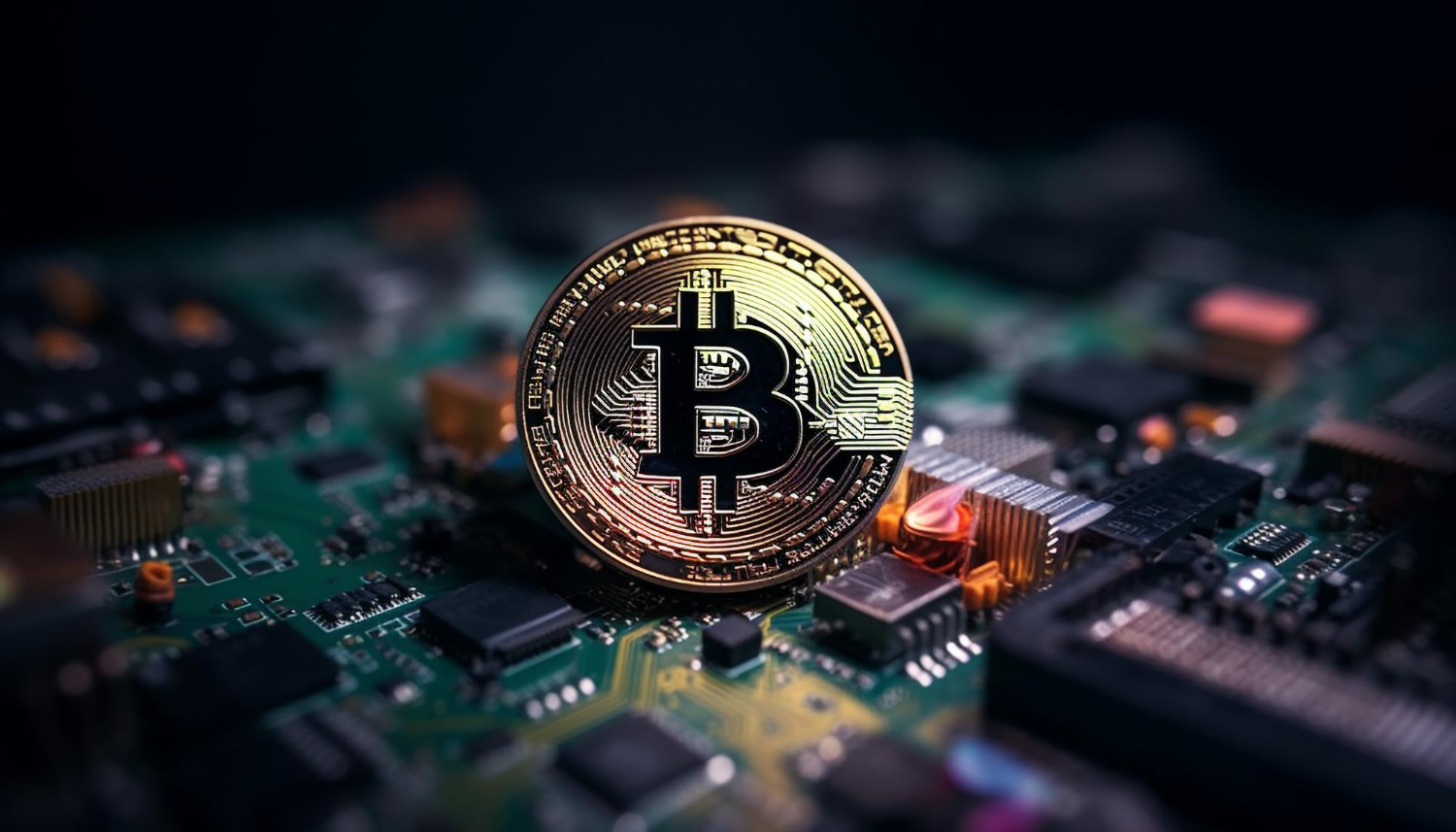 Canaan, a prominent bitcoin mining rig producer, is on the brink of celebrating a decade-long journey.
They have unveiled plans for an event in Singapore named "Avalon Bitcoin & Crypto Day," scheduled for September 12, 2023. This event is poised to attract major players in the bitcoin mining arena, offering a platform for insightful exchanges, collaborative learning, and networking opportunities.
While the details of Canaan's upcoming innovation remain undisclosed, anticipation grows about the nature of this breakthrough – possibly a new Avalon model. The teaser promises the launch of a pioneering product that will redefine the industry and shape the future of bitcoin mining. Alongside this announcement, Canaan's online store has slashed prices by 77% to 89% on older Avalon models. For instance, the Avalon Miner A1326, once priced at $8,800 and boasting 115 terahash per second (TH/s), is now available for just $1,495.
This move by Canaan follows Bitmain's announcement of their own product reveal, the Antminer S21, boasting efficiency below 20 joules per terahash (J/T). Both Canaan and Bitmain are seemingly racing to outdo Microbt's latest addition, the Whatsminer M53S++, featuring an impressive 320 TH/s and 22 J/T efficiency. Canaan's shares have experienced fluctuations, but after the announcement, pre-market values suggest a potential 2% rise on August 17, 2023, contributing to its 17% year-to-date uptick.
Clever Robot News Desk 19th August 2023