California proposes legal framework for Decentralized Autonomous Organizations (DAOs)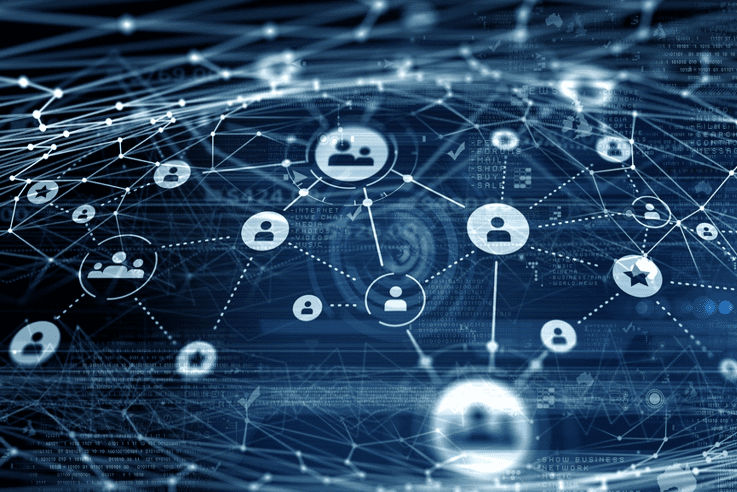 The state of California could soon lead the way in providing a legal framework for Decentralized Autonomous Organizations (DAOs). Assembly Bill 1229, introduced by San Francisco Assemblymember Matt Haney, has received support from the Crypto Council for Innovation and Andreessen Horowitz, a prominent crypto investment firm.
If passed, the bill would amend California's corporate code to include DAOs, blockchain networks, and smart contract protocols. This would enable DAOs to incorporate in California and pay taxes, while also providing better protection for those participating in the Web3 economy.
A DAO is an organizational structure where control is distributed among its members, who use smart contracts on a blockchain and governance tokens to vote on proposed actions. This allows for a decentralized decision-making process.
According to a spokesperson for Assemblymember Haney, educating colleagues on blockchain basics, California corporations, and the workings of DAOs is the first step towards addressing the complex topic of DAOs and blockchain technology. The spokesperson added that establishing a legal framework around DAOs would create certainty, legitimize this organizational type, and ensure appropriate taxation in California.
The timing of this bill is critical, as regulators and officials around the world are increasing their scrutiny of cryptocurrency. The collapse of FTX in November prompted a crypto crackdown by the Securities and Exchange Commission (SEC) and Commodity Futures Trading Commission (CFTC), while state regulators are also stepping up their oversight of crypto projects.
Assemblymember Haney believes that California needs to keep up with the times to maintain its position as a high-tech leader, stating that "it would be devastating to both our economy and our identity as a state to lose California's place as the world's tech leader because our laws are not keeping up with the times."
Clever Robot News Desk 25th April 2023