Bybit Receives In-Principle Approval for Crypto Operations in Kazakhstan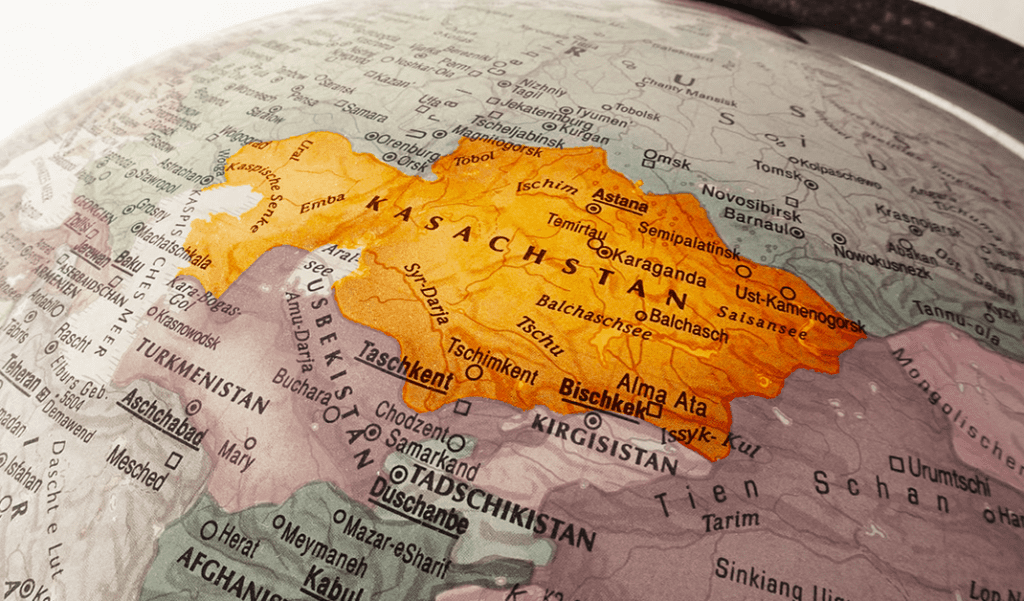 Bybit, a leading cryptocurrency exchange based in Singapore, has received in-principle approval from the Astana Financial Services Authority (AFSA) to operate in Kazakhstan. This development positions Bybit as a step closer to becoming a licensed crypto operator in the country. Upon completing the full application process, Bybit will be authorized to function as a digital asset exchange and custody service provider.
Kazakhstan is increasingly recognized by crypto companies as a strategic gateway to the Commonwealth of Independent States (CIS), a rapidly growing market that encompasses several former-Soviet states. Bybit sees great potential in this region and aims to expand its presence not only in Kazakhstan but also in other emerging markets.
"We are thrilled to have received in-principle approval from AFSA. We firmly believe in the promising potential of the CIS and are excited to offer our world-class trading platform to crypto enthusiasts in the region," stated Ben Zhou, the co-founder and CEO of Bybit.
As Kazakhstan has become a prominent mining hub following China's crackdown on the industry, the country has taken steps to regulate the crypto space and manage electricity consumption associated with mining activities. Bybit emphasizes its commitment to operating in compliance with relevant rules and regulations, supporting the establishment of a compliant, secure, and transparent cryptocurrency industry that benefits users.
Bybit's progress in Kazakhstan follows in the footsteps of Binance, the world's largest crypto exchange by daily trading volume, which obtained in-principle approval last year and eventually secured a full license in October 2022.
Clever Robot News Desk 2ndJune 2023