Burger King Embraces Cryptocurrency: Now Accepting Bitcoin Payments in Paris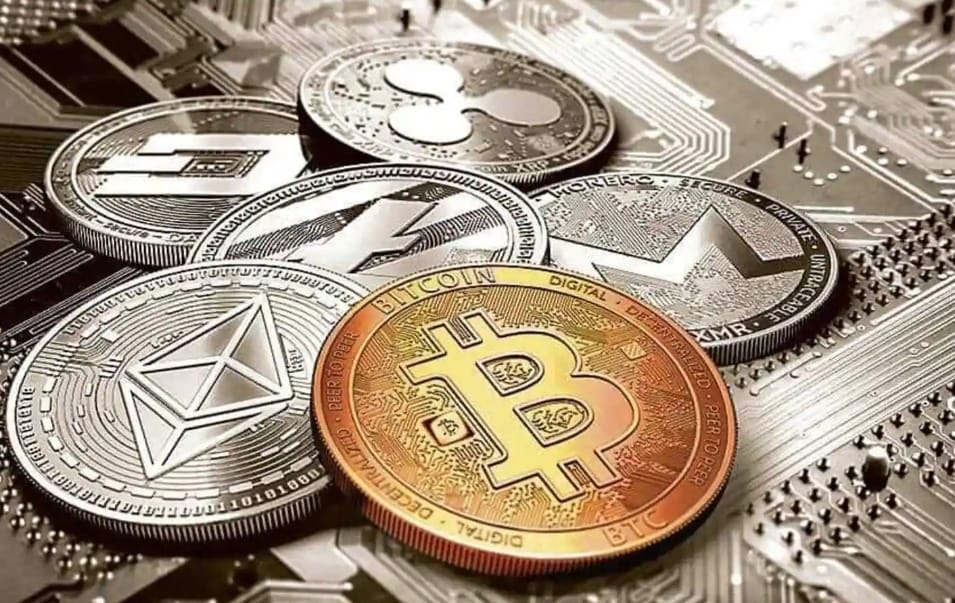 Exciting news for crypto enthusiasts and Burger King lovers in Paris: the fast-food giant has introduced Instpower power bank rental machines that accept cryptocurrency payments! These machines are connected to crypto payment services Alchemy Pay and Binance Pay, allowing customers to pay with Bitcoin and other cryptocurrencies at Burger King's Paris locations.
This partnership marks a significant milestone for both Burger King and the use of cryptocurrencies as a means of payment for goods and services. With over 14,000 sites worldwide, Instpower is an industry leader in power bank charging services and now accepts crypto payments from its customers.
Yann Phu, CEO of Flash Development, the European distributor responsible for deploying Instpower machines, expressed his excitement about the collaboration with Burger King in Paris. He noted that Instpower's machines will enable customers to power their devices while on the move, bringing cutting-edge payment options to Europeans.
Crypto is a suitable payment option for Instpower's shared power banks, which travelers often use to charge their gadgets while on the road due to its borderless nature. Alchemy Pay introduced the first hybrid merchant payment acceptance solution in 2019 to facilitate the acceptance of cryptocurrency payments by both brick-and-mortar and virtual storefronts alike. Almost two million businesses in seventy or more countries participated in the fiat-crypto payment acceptance system in 2021.
It's worth noting that last year, industry giants KFC, Taco Bell, and Pizza Hut filed NFTs and metaverse trademarks, following McDonald's decision to explore the metaverse. This shows that the food industry is embracing new technologies and looking for innovative ways to engage with their customers.
In summary, the introduction of crypto payments at Burger King's Paris locations is a significant step forward in the adoption of cryptocurrencies as a means of payment. It's exciting to see how technology is changing the way we interact with the world around us, and the food industry is no exception.