Buffet Stresses Importance of US Dollar as World's Reserve Currency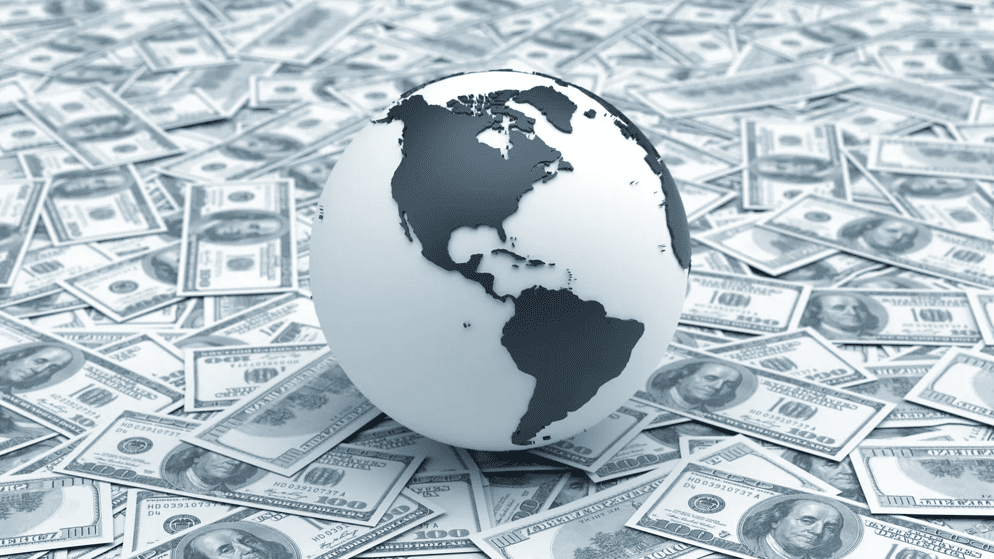 Warren Buffett, the CEO of Berkshire Hathaway, thinks that the US dollar is the only currency that can be the world's reserve currency. But, he also warns about the dangers of printing too much money, which can weaken the currency in the future. During the annual Berkshire Hathaway meeting in 2023, he was asked about the de-dollarization process and its relation with the Federal Reserve money printing.
Buffet believes that the US dollar is the only option for now, but he's worried about how much the Federal Reserve can print without putting the currency's reserve status in jeopardy. In short, Buffet warns that printing money indefinitely is not a good idea and it can create other problems for the economy.
Clever Robot News Desk 9th May 2023