Bubblemaps Secures $3.2 Million in Seed Funding to Revolutionize Blockchain Data Accessibility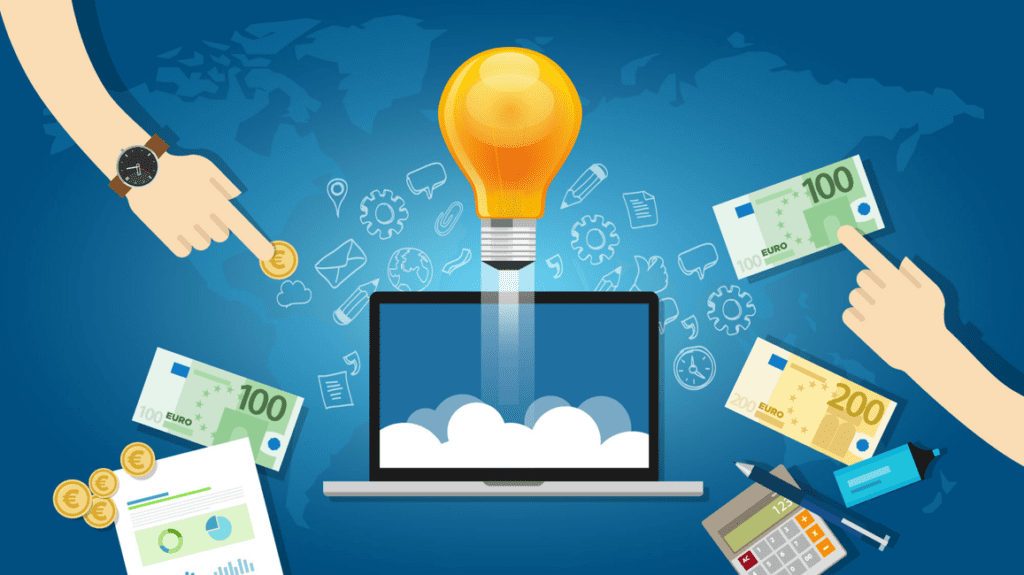 Paris-based Bubblemaps, a blockchain data visualization specialist, has announced securing $3.2 million in seed funding from a consortium of investors.
INCE Capital led the investment round, with contributions from Cronos Chain, Avalanche, V3ntures, Momentum 6, Lbank, Stake Capital, and others. Bubblemaps aims to enhance access to blockchain data for individuals and institutions through this funding. Their platform offers dynamic bubble visualizations tied to onchain data, covering blockchains, decentralized finance (DeFi), and non-fungible tokens (NFTs).
Described as the "first supply auditing tool for DeFi tokens and NFTs," Bubblemaps has formed partnerships with prominent blockchain projects, including Polygon, Fantom, Cronos, BNB, Arbitrum, and Avalanche. This investment follows a trend of substantial funding in blockchain and crypto-related analytics companies over the past two years, reflecting the industry's growing significance.
Clever Robot News Desk 20th September 2023