BTCDomain Enables Seamless ․btc Transactions on BTC Layer 1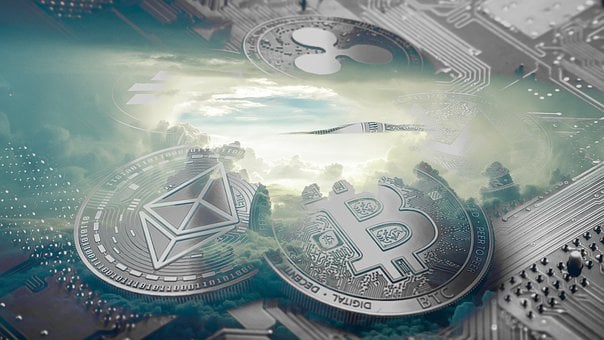 What is BTCDomain and what does it offer to Bitcoin users?
BTCDomain is a user-friendly domain system built on Bitcoin that allows users to register, trade, and search for .btc domain names. It combines Ordinals and Zero-Knowledge (ZK) technologies to securely store metadata on the Bitcoin network while consistently maintaining the integrity of the domain registrar and resolver.
The use of .btc domains simplifies transactions by preventing transfer errors caused by complicated wallet addresses and protects users from clipboard replacement attacks. A memorable domain name can also provide a significant competitive advantage for brands looking to stand out in an age of information overload.
BTCDomain uses Ordinals technology to inscribe data on the Bitcoin network by assigning sequential numbers to 1 BTC, which is equivalent to 100 million Satoshis, allowing Satoshis to be assigned a stable identifier. This ensures that all inscription data is stored on the blockchain and is truly decentralized and preserved in the blockchain alongside all other Bitcoin transactions.
BTCDomain also uses ZK technology to create a trusted environment that protects against malicious behavior and ensures transaction integrity. This additional layer of protection keeps data servers from performing unauthorized actions, providing greater confidence in the system's security and reliability.
Users can trade .btc domains by linking them to Satoshis via their sequence numbers, making domain trading easier. The use of 'Partially Signed Bitcoin Transactions' (PSBT) allows users to trade selected Satoshis with anyone who has a specific amount of BTC.
Overall, BTCDomain is revolutionizing the Bitcoin ecosystem by creating a decentralized, safe, and user-friendly environment for registering, trading, and searching for .btc domain names.
Clever Robot News Desk 11st April 2023