BRICS Takes Stand Against US Dollar: Anticipated Wave of Interest on the Horizon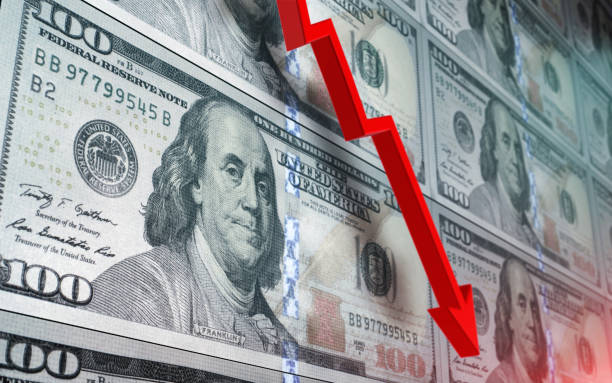 A group of economically-aligned nations known as BRICS is currently experiencing a surge of interest from countries seeking to join their coalition. This growing attention comes as the group explores the possibility of introducing a global currency that would provide an alternative to the US dollar. According to Telesur reports, BRICS is preparing to handle a wave of applications from like-minded nations, and South Africa's Foreign Affairs Minister, Naledi Pandor, has stated that BRICS leaders will soon release a set of requirements for potential new members.
Pandor emphasized that BRICS has garnered significant interest from various countries and highlighted the efforts of the group's sherpas in formulating a response. She expressed hope that the final guidelines will be presented at the conclusion of the BRICS Summit. The increasing interest in the alliance reflects a widespread desire for a modern, inclusive, and multipolar forum that prioritizes the common good.
Pandor also mentioned the valuable role played by the New Development Bank, an institution established by the BRICS states, in assisting new members in establishing their presence on the global economic stage. The bank has played a crucial role in providing financing for infrastructure projects, supporting the development of regional value chains, and facilitating the localization of productive capacities.
Integrating new members and strengthening the BRICS coalition are key objectives for the organization in 2023, as stated by the South African official. BRICS comprises the nations of Brazil, Russia, India, China, and South Africa.
The list of countries reportedly interested in joining the alliance includes Saudi Arabia, Iran, Argentina, the United Arab Emirates, Algeria, Egypt, Bahrain, Indonesia, two unnamed nations from East Africa, and one from West Africa. This broad range of nations demonstrates the diverse appeal and potential of the BRICS coalition.
Clever Robot News Desk 18th May 2023