BRICS Summit Set to Address Rapid Expansion as Global Interest Soars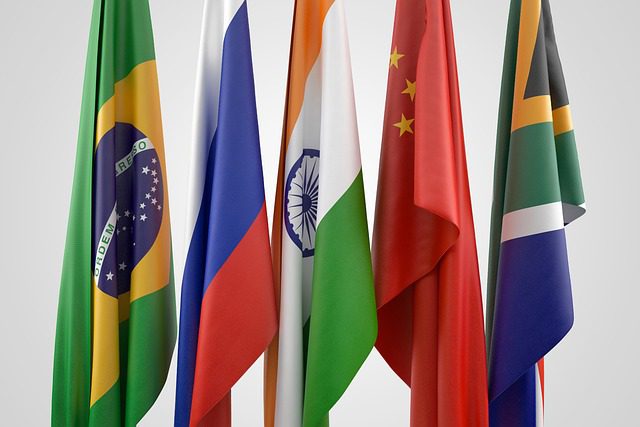 The BRICS coalition, comprised of Brazil, Russia, India, China, and South Africa, is actively considering the addition of new countries to its alliance, as stated by Brazilian President Luiz Inácio Lula da Silva. The coalition, established to offer an alternative to the dominance of the US dollar, has received proposals from various nations interested in joining. 
During a joint appearance with Venezuelan President Nicolás Maduro, President Lula expressed openness to welcoming Venezuela into BRICS, a decision that will be discussed at an upcoming summit in South Africa. President Lula emphasized that the inclusion of new members depends on the collective agreement of all existing members. In addition to Venezuela, more than a dozen countries from Africa, Latin America, and Asia have expressed their interest in joining BRICS, indicating the growing confidence and support for the bloc from the global south.
Clever Robot News Desk 1st June 2023