BRICS Nations Push for New Currency, Ditching US Dollar in Talks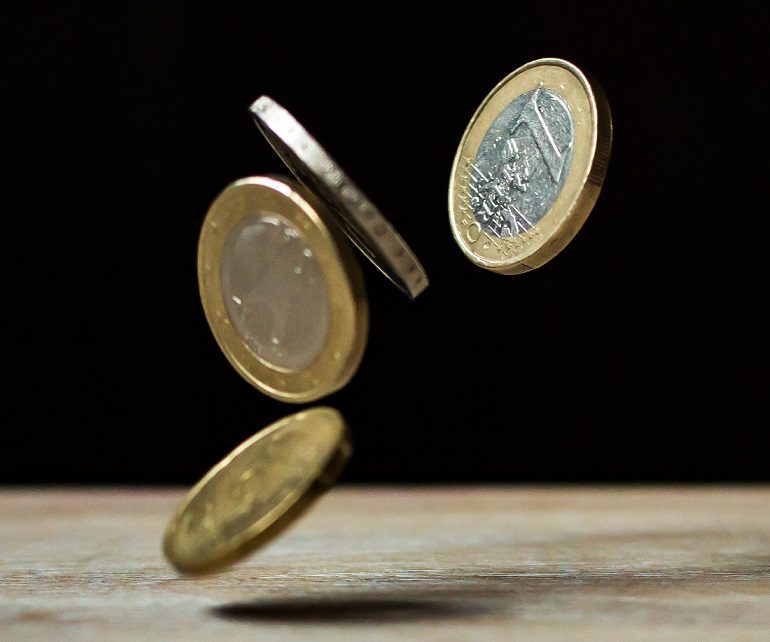 There's some exciting news in the world of global currency! Leaders from several countries, including Brazil, Russia, India, China, and South Africa (known as BRICS), have started working on a new agreement to create a global currency that doesn't rely on the US dollar.
Anatoly Aksakov, Chairman of the State Duma Committee on the Financial Market, is spearheading the efforts to create this alternative currency. At a recent conference organized by Russia's Parliamentary Newspaper, Aksakov revealed that negotiations are currently underway to hammer out the details of the new currency. If all goes well, an agreement could be reached by the end of this year!
Although the specifics of the new currency have not yet been finalized, reports suggest that it will be backed by gold and potentially other precious metals and assets.
One of the driving forces behind the push for a new global currency is the growing politicization of the US dollar. American sanctions and other political pressures have made some countries uncomfortable with the US dollar's dominance in global trade. According to Aksakov, the US's tendency to link its economy and currency to politics is undermining its dominance and could lead to a decline in the dollar's share of world trade.
Interestingly, BRICS itself may be expanding in the near future. South Africa's BRICS ambassador, Anil Sooklal, has revealed that a total of 19 additional countries are interested in joining the group. With so much momentum behind this initiative, we can't wait to see where it leads!
Clever Robot News Desk 2nd May 2023