BRICS Group Set to Expand: Over Two Dozen Countries Apply for Membership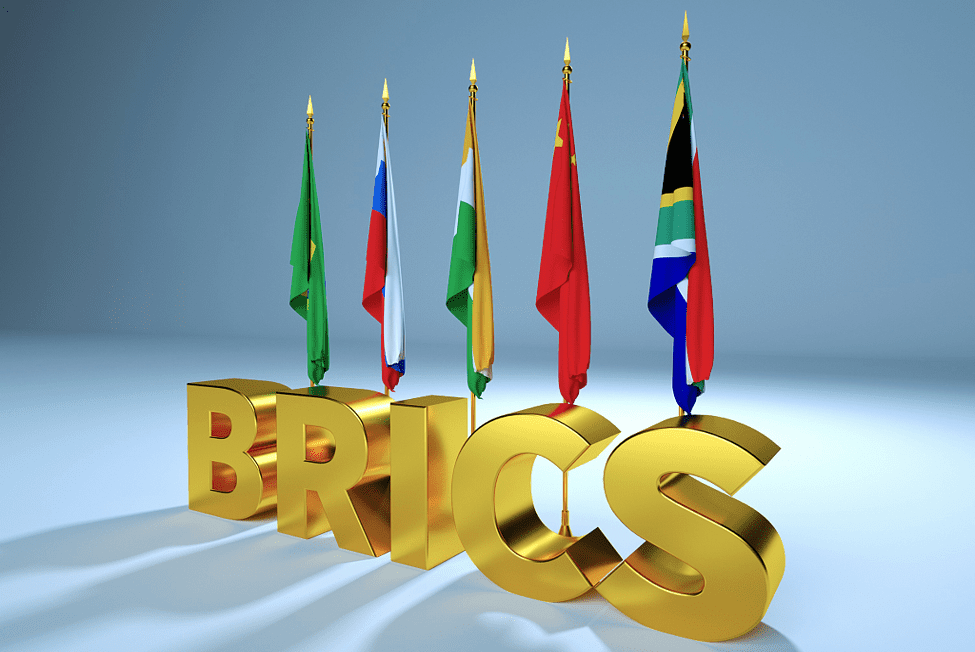 BRICS, the group of countries made up of Brazil, Russia, India, China, and South Africa, is getting some new members! Over two dozen countries have applied to join the group, and they'll be discussing expansion during their annual summit on June 2-3. According to Anil Sooklal, South Africa's representative to the group, 13 countries have formally applied to join, and another six have asked informally. Sooklal says they're getting new applications every day – they must be pretty popular!
The foreign ministers of the current five member countries will be attending the summit, and they'll be talking about more than just expansion. They'll also be discussing things like fighting in Sudan. But the big topic will be how to let new countries join.
BRICS was started in 2006 by four countries – Brazil, Russia, India, and China. South Africa joined in 2010, but no other countries have been added since then. That could change soon, though – Saudi Arabia and Iran are among the nations that have formally applied to join.
China was the country that first started talking about expanding BRICS last year. Some people think China just wants to have more influence on the international stage. But other BRICS members are worried that if China brings in its close allies, their own influence in the group will be diminished. After all, China's economy is twice as big as the combined economies of the other four countries.
Clever Robot News Desk 27th April 2023