BRICS Bloc Sees Surge in Interest: Guidelines in the Works for New Members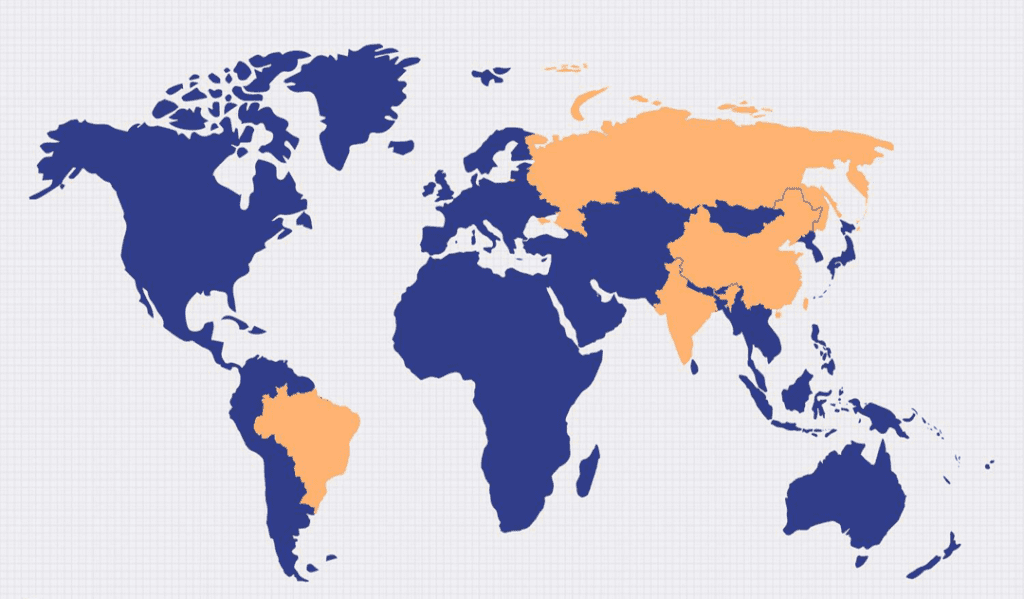 The BRICS nations, made up of Brazil, Russia, India, China, and South Africa, are experiencing a surge in interest from countries eager to join their economic bloc. South Africa's Minister of International Relations and Cooperation, Naledi Pandor, shared that guidelines are being developed to accommodate the growing demand. In her words, "BRICS is attracting a lot of interest… Many countries are looking for a modern, inclusive, and multipolar forum focused on the common good."
With South Africa currently holding the BRICS presidency, Pandor expressed hope that final guidelines would be presented at the conclusion of the upcoming BRICS summit. The economic group has been actively expanding its global influence, receiving formal and informal applications from a total of 13 countries, including Saudi Arabia and Iran.
Pandor emphasized the importance of fostering global cooperation through influential alliances, collaborating with the United Nations to drive an inclusive and forward-looking international development agenda. She noted the potential of BRICS to play a transformative role in this regard.
South Africa's partnership with BRICS has yielded significant benefits, as total trade between the country and BRICS nations has risen from $25 billion in 2017 to $36 billion in 2021. Furthermore, South Africa has secured over $5 billion in funding from the BRICS New Development Bank for key infrastructure projects in renewable energy, water, and other sectors.
In addition to exploring new membership, the BRICS group is also working on creating a common currency to reduce reliance on the U.S. dollar, a topic that will be discussed during the BRICS leaders' summit in August.
Clever Robot News Desk 17th May 2023