BRICS Bloc Gains Global Influence as Brazilian President Expresses Support for Currency Creation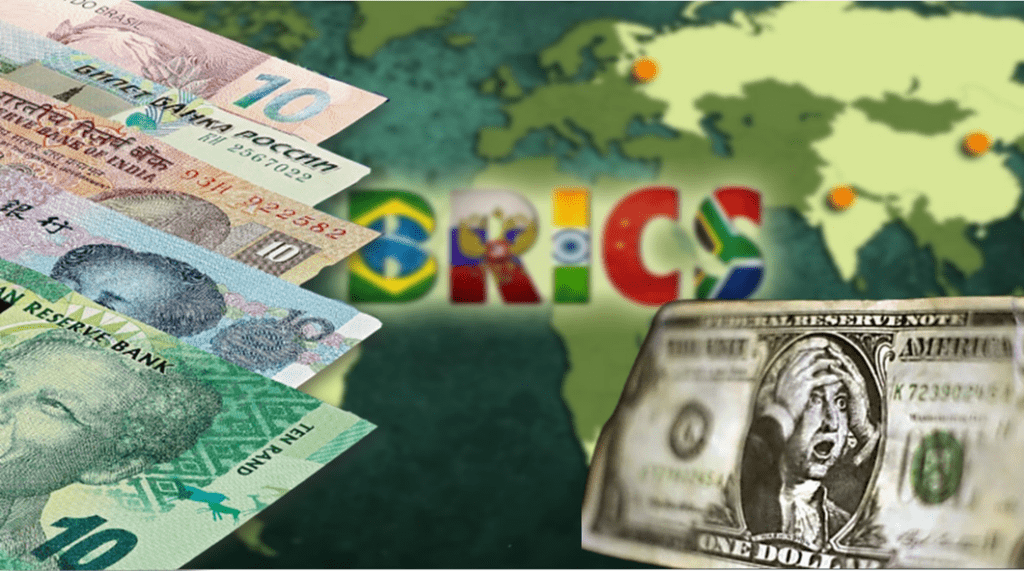 Brazil's President, Luiz Inacio Lula da Silva, has thrown his weight behind the creation of a BRICS currency as the bloc gains momentum with 19 countries seeking to join. BRICS consists of Brazil, Russia, India, China, and South Africa. During his trip to Spain, Lula said he was "in favor of creating, within the BRICS, a trading currency between our countries, just like the Europeans created the euro." He made a similar statement during his visit to the New Development Bank in Shanghai earlier this month, calling on developing countries to move away from the US dollar and adopt local currencies.
The BRICS nations are pushing for greater global influence to counter Western countries' "destructive actions" and several countries are already following their lead to shift away from using the US dollar in trade settlements in favor of local currencies.
Clever Robot News Desk 28th April 2023