BRICS Bloc Expansion: Egypt Applies for Membership as Russia Gives the Nod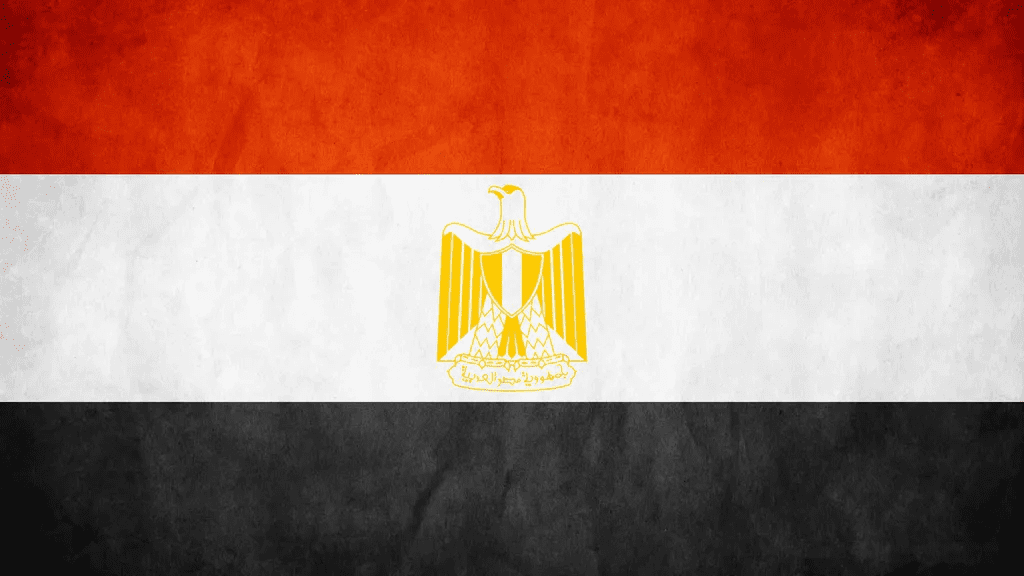 Egypt has submitted an application to join the prestigious BRICS bloc, as confirmed by Russia's Ambassador to Cairo, Georgy Borisenko.
The North African nation is keen on exploring the use of alternative currencies for international trade, including national fiats or even a brand-new common currency.
Russia stands in support of Egypt's aspiration to join BRICS and enhance trade and economic cooperation between the two countries. Borisenko revealed that efforts are underway to develop new payment mechanisms that will facilitate smoother international trade transactions.
BRICS, consisting of Brazil, Russia, India, China, and South Africa, emerged in 2006 as a dynamic alternative to the G7 format. Today, it boasts the largest share of global GDP among all blocs, solidifying its position on the world stage.
At a recent meeting in Cape Town, the BRICS foreign ministers deliberated on the expansion of the organization, with participation from representatives of 12 countries eager to join, including Egypt. The potential establishment of an international reserve currency based on the BRICS member states' currencies is expected to take center stage at the upcoming BRICS summit in August.
While Russia supports Egypt's bid, the ambassador highlighted the need for agreement on criteria and procedures for admitting new members among the existing BRICS countries, as differing opinions persist.
It's worth noting that Egypt already became a shareholder of the New Development Bank (NDB) under BRICS in 2021, with the backing of Moscow. Lawmakers in Egypt praised the endorsement of the pact allowing the country to join the NDB in February 2023, anticipating a reduction in reliance on the U.S. dollar and an opportunity to safeguard foreign currency reserves.
Clever Robot News Desk 17th June 2023