BRICS Bank Plans Debut Indian Rupee Bond Issuance Amid Local Currency Drive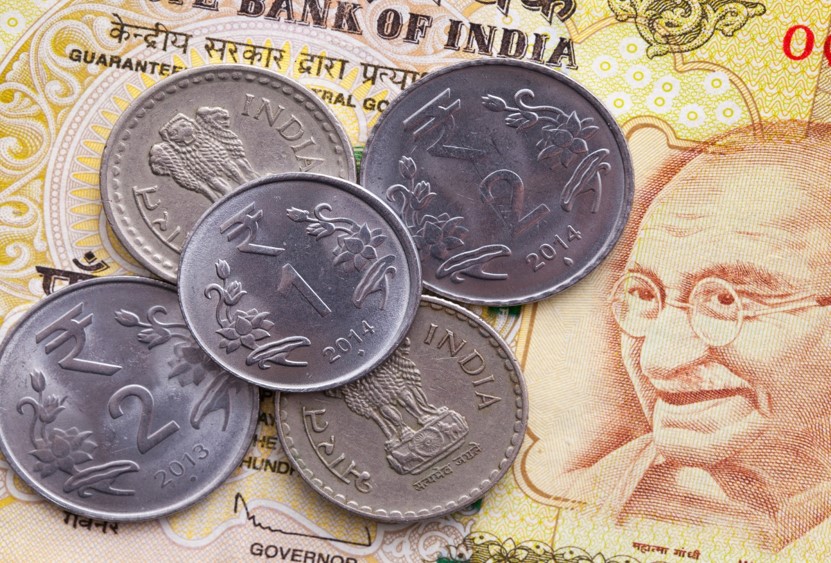 The New Development Bank (NDB), known as the BRICS Bank, is making preparations to issue its inaugural Indian rupee bond in October, following its recent issuance of a South African rand bond.
The bank's Chief Financial Officer highlighted that the NDB is working to strengthen its presence in local capital markets within member nations, with the intention of financing an extensive portfolio of local currency loans. The NDB, established by BRICS countries (Brazil, Russia, India, China, and South Africa), focuses on channeling resources into infrastructure and sustainable development projects across emerging markets.
Plans to expand membership led to the inclusion of Bangladesh, Egypt, the United Arab Emirates, and Uruguay in 2021. The bank aims to raise the proportion of local currency lending from around 22% to 30% by 2026, a strategy that aligns with its goal to lend a substantial portion of funds in local currencies. The issuance of a successful ZAR bond in the South African market on August 15 demonstrated the NDB's commitment to its mission of funding regional projects for sustainable growth.
Clever Robot News Desk 25th August 2023