BRICS and 41 Other Countries' Move Away from US Dollar is Set in Stone, Says Investor Matthew Piepenburg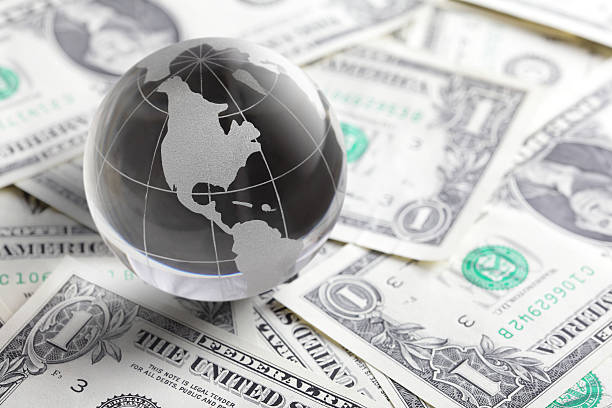 Matthew Piepenburg, an investment guru at Matterhorn Asset Management, believes that many countries are now attempting to distance themselves from the US dollar. In an interview at the Deutsche Goldmesse conference with the Soar Financially YouTube channel, Piepenburg stated that countries such as China and Russia, as well as 41 others, are breaking ranks with the US dollar's dominance. 
He believes that the increase in US Federal Reserve interest rates is the catalyst that has led these countries to seek alternative settlement systems that don't rely on the US dollar. Piepenburg acknowledged that the yuan or any other currency won't replace the dollar as the world reserve currency anytime soon, but he does see a "clear trend" of countries around the world opting out of the dollar as the primary, trusted medium of trade.
Clever Robot News Desk 15th May 2023