Breaking New Ground: Stably USD, the First BRC-20 Stablecoin on Bitcoin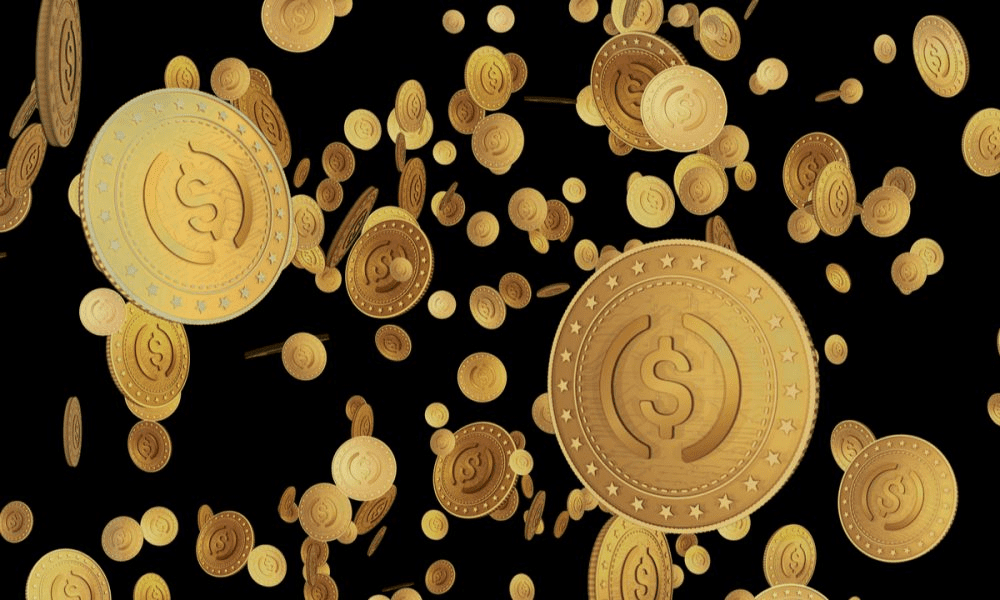 In the ever-evolving world of cryptocurrencies, a new player has emerged with a twist of fun and controversy. Stably USD, dubbed as the first BRC-20 stablecoin, is making waves in the Bitcoin ecosystem.
While stablecoins like Tether (USDT) and USDCoin (USDC) dominate on the Ethereum network, Stably USD is taking a different route. Built on the BRC-20 standard and Ordinals protocol, it brings a fresh perspective to the Bitcoin blockchain, allowing non-financial information to be added without the need for additional tokens or sidechains.
But let's address the red flags. First, the total supply: a whopping $69.420 trillion, a cheeky nod to meme culture. It's worth noting that Stably USD is not a newcomer; it has been around since 2019 and recently made the transition to a BRC-20 token.
While Stably claims regulatory compliance, there are discrepancies in their documentation and registration details. However, they assure users that their stablecoin is backed 1-to-1 by USD collateral managed by a regulated custodian. Monthly attestations by a third-party firm aim to ensure the collateral matches the issued stablecoins.
StablyUSD's journey hasn't been without volatility. The token hit an all-time high before experiencing a dramatic crash. Despite this, StablyUSD is gaining liquidity on decentralized exchange UniSwap.
Prime Trust, the regulated custodian, holds the reserves for Stably USD, utilizing multiple banks as explained on their website. To ensure compliance, Stably enforces a know your customer (KYC) and anti-money laundering process (AML) for stablecoin redemptions.
While Stably claims to be the first USD stablecoin on the Bitcoin network, it's worth mentioning that USDT was launched on OMNI, a Bitcoin sidechain, back in 2014. However, Stably USD appears to be the first stablecoin using the BRC-20 standard.
Time will tell if Stably USD and the Ordinals protocol will shape a new era of stablecoins or fade away as another fleeting trend in the cryptocurrency realm. Exciting times lie ahead for those venturing into this fun and controversial space.
Clever Robot News Desk 29th May 2023