Breaking Free from the Dollar: Russia's Unrestricted Payment System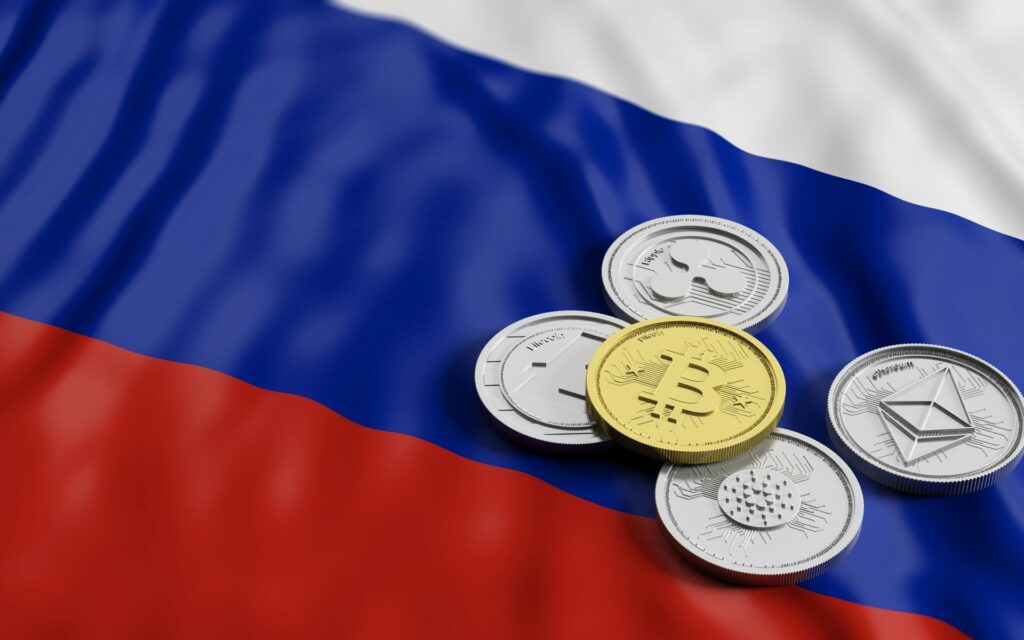 Russia is shaking things up in the world of payments with their new system that allows digital currencies to be used in cross-border transactions. Finance Minister Anton Siluanov explained that this payment system is "bound by no restrictions," meaning that no other country can interfere or freeze payments made between two parties. This move comes as Russia tries to reduce its reliance on the U.S. dollar due to economic sanctions imposed after the Russia-Ukraine conflict.
The Bank of Russia is also exploring the creation of a digital currency, the digital ruble, as part of their de-dollarization efforts. Additionally, the Russian ruble and the Chinese yuan are already replacing the U.S. dollar in mutual settlements between Russia and China. With this new payment system, it seems like Russia is making bold moves towards a future of digital currencies and away from traditional payment methods.
Clever Robot News Desk 27th April 2023