Breaking Away from Trends: UVL Launches Axis Mundi, a Unique NFT Journey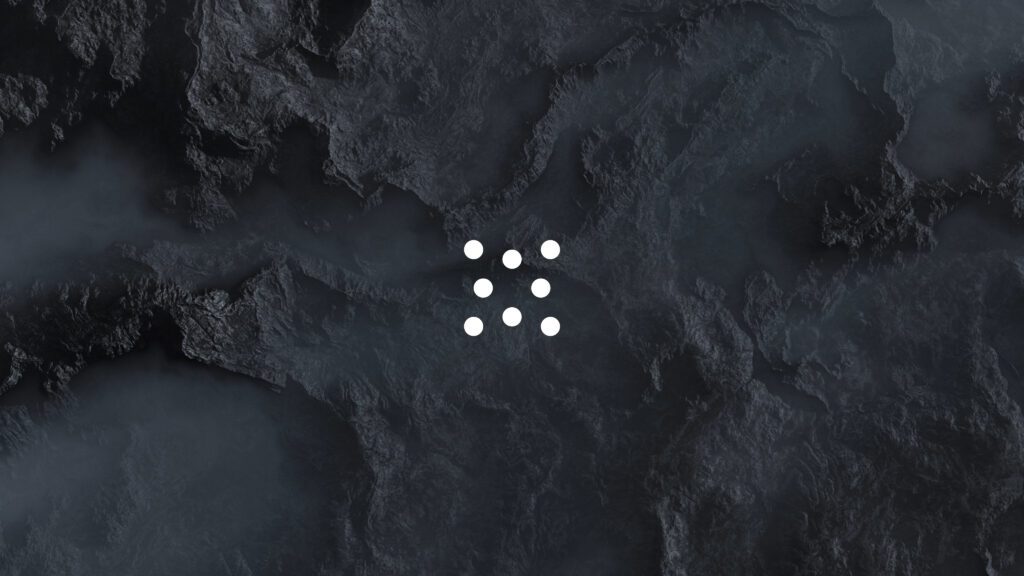 Design studio UVL is set to launch a unique and exciting NFT project called "Axis Mundi" this week. The project offers a "choose-your-adventure" style experience, consisting of three key components. Users can participate in a 72-hour open edition mint to acquire Energy elements, which are captivating 20-second video loops created by artist Jason Ting and sound designer Pelican Sound.
The sale of the primary NFTs called Beings will take place in September, and these NFTs have the ability to evolve. Users can upgrade their Beings by burning their Energy NFTs. The project also features a collective work that generates art based on interactions between different Beings in the virtual world.
The Axis Mundi experience will unfold over the next 8 to 12 months, divided into eight chapters designed to maintain community interest. At the end of each chapter, NFT holders will be presented with decisions to make, shaping their journey and the NFT they own.
UVL aims to break away from typical NFT trends with Axis Mundi, creating an emotional and unique aesthetic that combines art, cinema, and gaming. The NFTs are crafted using a 3D algorithmic generation process, resulting in sculptural artwork with a biological and organic feel.
To amplify the launch, UVL is also curating an immersive audiovisual installation at the Non-Fungible Conference in Lisbon.
Overall, Axis Mundi offers an immersive and refreshing NFT experience, embracing interactive storytelling and pushing the boundaries of traditional NFT drops.
Clever Robot News Desk 6th June 2023