BRC-20 Tokens on the Rise, Network Fees Surge with Bitcoin Adoption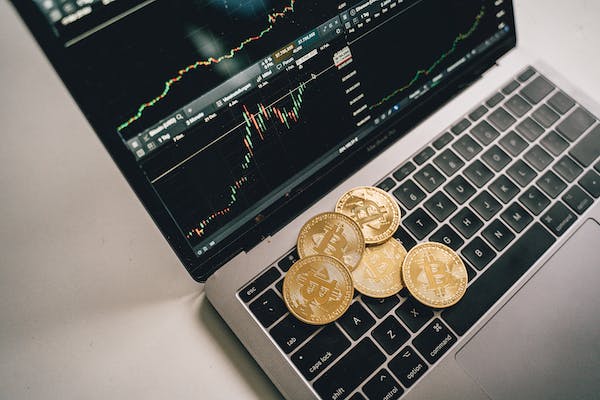 According to blockchain analytics firm Glassnode, Bitcoin adoption is on the rise, following the introduction of BRC-20 tokens, which are an experimental token standard for the leading cryptocurrency. This increase in demand for blockspace is resulting in a revenue boost for miners, even though Bitcoin is currently down by 3.68% in the last 24 hours.
Glassnode states that BTC adoption is surging, with the number of non-zero addresses, or wallets holding more than 0 BTC, reaching an all-time high (ATH) of approximately 46.1 million. While there has been a decline in relative growth when comparing for growth across epochs, there has been an increase in absolute growth, as the number of non-zero addresses continues to expand.
BRC-20 is an experimental token standard created for Bitcoin by the pseudonymous on-chain analyst Domo. It borrows the "ERC-20" designation from Ethereum and uses ordinals or inscriptions built into Satoshis to deploy, mint, and transfer tokens. Though modeled after the ERC-20, the BRC-20 is substantially different due to Bitcoin's blockchain's distinct architecture.
Domo explains that the BRC-20 is an experimental standard that demonstrates that off-chain balance states with inscriptions can be created. However, it should not be considered THE standard for fungibility on Bitcoin with ordinals, and financial decisions should not be made based on its design. He encourages the Bitcoin community to tinker with standard designs and optimizations until a general consensus on best practices is met.
Clever Robot News Desk 9th May 2023