Brazilian President Lula Challenges IMF, Pushes for BRICS Support for Argentina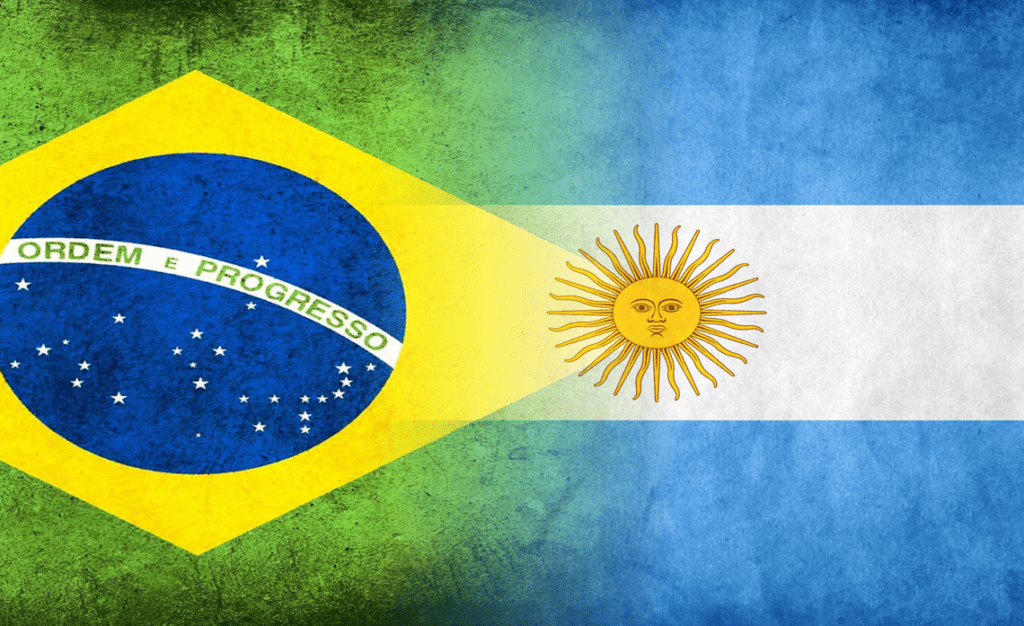 Brazilian President Lula is teaming up with his Argentine buddy to get the BRICS to help Argentina out of a financial pickle. Lula thinks the BRICS bank should bend some of its rules to give Argentina a hand, and the two countries are also talking about setting up a line of credit to pay for Brazilian goods in their own currency.
Lula's not a big fan of the International Monetary Fund (IMF), which he thinks has made things worse for Argentina. He's calling on the IMF to stop being such a pain in the neck and let Argentina grow, create jobs, and improve people's lives.
At a meeting that lasted four hours, Lula made a call to Dilma Rouseff, the boss of the BRICS bank, and asked her to change a rule so the bank can give direct aid to countries outside of the bloc. Dilma promised to make it happen, even though she was busy riding her bike in China at the time.
Lula also wants to set up a direct credit line so Brazilian companies can sell their stuff to Argentina and get paid in their own currency. This would be a big help since China has been stealing all the business lately. The Brazilian finance minister thinks they've lost about $6 billion in the past five years because of China's sneaky tactics.
Clever Robot News Desk 7th May 2023