Brazilian Bank BTG Pactual to Enter Stablecoin Market with USD-Backed Token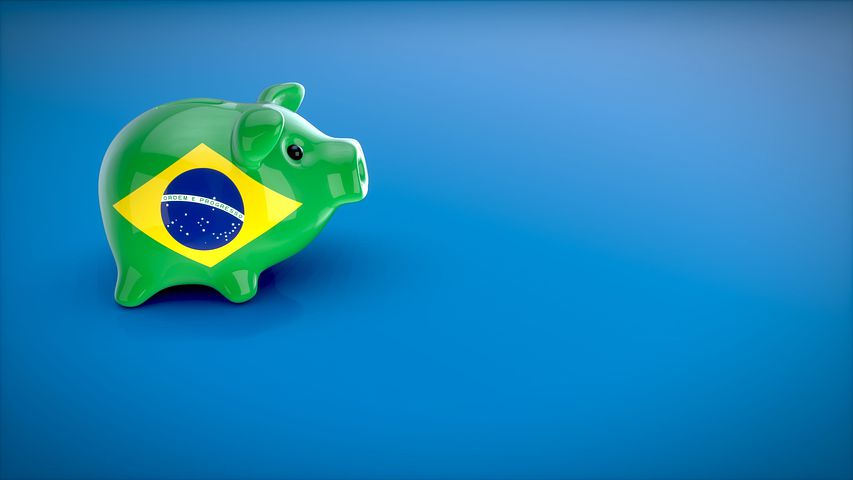 Brazil's major investment bank, BTG Pactual, is introducing a new stablecoin that is pegged to the U.S. dollar, with a 1:1 ratio. The stablecoin will be backed by the bank's own custody services and aims to help customers easily transition between traditional financial systems and the new digital economy. The BTG Dol stablecoin will enable investors to "dollarize" a part of their equity, providing them with an easier, safer, and smarter way to invest in dollars, according to André Portilho, Head of Digital Assets at BTG Pactual.
The new stablecoin, based on BTG Pactual's Mynt crypto technology platform, was launched a year ago and currently provides investment opportunities in cryptocurrencies like Bitcoin, with 22 digital assets available on the platform. Marcel Monteiro, Mynt's Head of Operations, stated that the bank has launched eight new assets and now, with the launch of its stablecoin, is demonstrating its continued commitment to offer innovative digital products and services.
BTG Pactual has also partnered with the Winklevoss twins' Gemini exchange, providing custody for the bank's digital asset-related funds. One of the bank's funds, the Bitcoin 20 Multi-Market Investment Fund, became one of the first Bitcoin funds launched in Brazil in 2021, with custody and other services provided by two Gemini subsidiaries, Gemini Custody and Gemini Fund Solutions. Furthermore, other Brazilian banks such as Banco do Brasil have also been integrating cryptocurrency-friendly services. In February 2022, Banco do Brasil enabled its customers to pay their taxes with cryptocurrencies such as Bitcoin through a partnership with local crypto firm Bitfy.
Clever Robot News Desk 7th April 2023